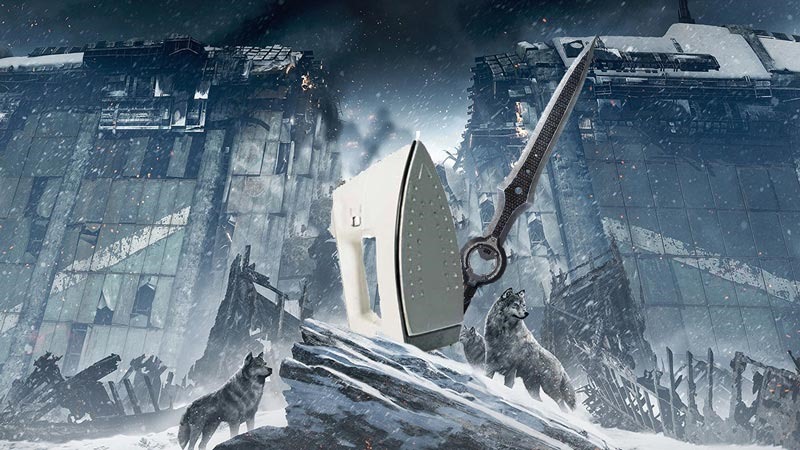 Apparently, there are people out there who have never played Destiny. Something I'm finding increasingly difficult to believe, much like people who claim that they don't believe that Bigfoot or the queen of England is real. And that's something that I can accept. If you've never played Destiny, you've got two years worth of content to catch up on. While vanilla Destiny is home to a baffling quest that is over before you know it, it still includes the glorious Vault of Glass raid, several challenging strikes and access to other events.
The nature of this beast however, is that the best content is locked away behind the DLC expansions. That's a debate for another time, but the fact is that that content did help make Destiny a much better game in the end. All of it was collected into one big pack last year for the launch of year two and the Taken King expansion. Activision and Bungie are now doing that again, just in time for Rise of Iron.
For those of you unfamiliar with the franchise, here's what you'll find inside of Destiny: The Collection.
Destiny
The Dark Below expansion
House of Wolves expansion
The Taken King expansion
Rise of Iron expansion
There's also a character booster for a single class to give them a headstart, while any leftover Guardians from legacy consoles such as the Xbox 360 and PlayStation 3 can upgrade to The Collection for $40 as opposed to the $60 RRP on this in the US alone. The caveat here of course, being that your Guardian can only be transferred to a console in the same family, you have to be a legacy owner of the Taken King and it all needs to be done before January 31 next year as the older consoles are being left out of year three entirely.
Meanwhile, PlayStation 4 Destiny fans get a few bonuses for Rise of Iron in the form of an exclusive map, quest and ship if they pre-order. Here's the deets on that, pilfered from the PS Blog:
Quest line: Show of Strength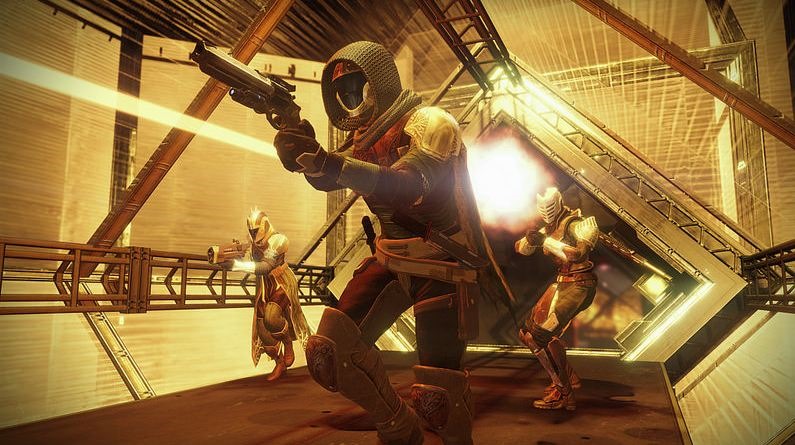 "While you serve the Vanguard in the Plaguelands, I wonder if you'd be so kind as to help me understand the more brutal aspects of the Devil Splicers' brand of worship." – Tyra Karn
Reward for Quest: Ship – Timeless Tereshkova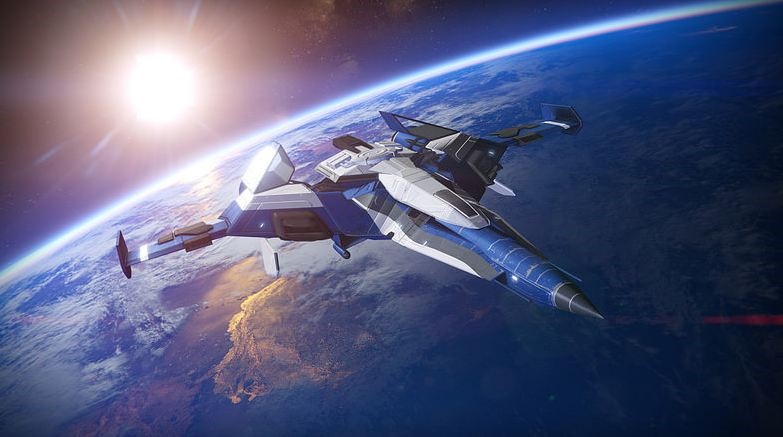 You are but the most recent entry in Cosmodrome's long and legendary history.
PvP map: Icarus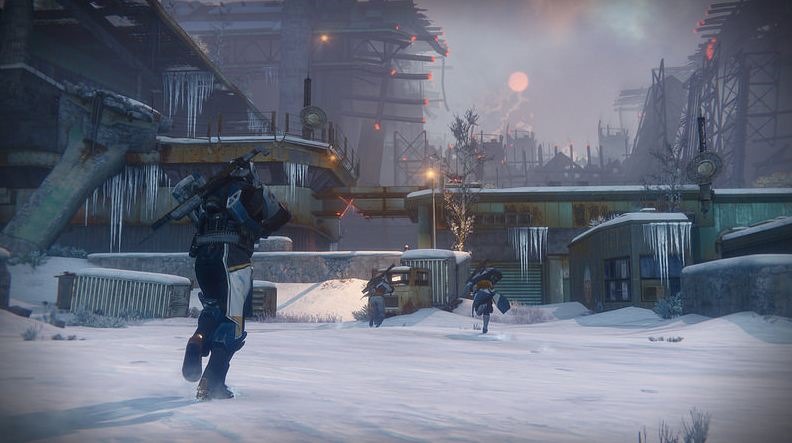 Location: Languid Sea, Mercury
This Golden Age solar farm on Mercury has remained un-touched by the Vex for reasons unknown. The Vanguard has denied petitions from various weapon foundries to research it until the Warlock orders have finished their surveys first. An exemption has been granted to Lord Shaxx and his Crucible: the Guardians are free to utilize Icarus as a live-fire training zone.
Icarus is a mid-sized PVP map compatible with any 6v6 game mode.
The outer perimeter features a circular flow mixed with long sightlines and close-combat environments.
The main chamber's closing doors provide a fast, but dangerous, path through the center of the map.
Xbox One owners get a free chance to shake their fist in righteous fury at not having this content. Destiny: Rise of Iron is out on September 20 and definitely not in November according to that asshat who may or may not be me. And I'm dead keen to see if I can grab some armour to give my Stormcaller Warlock a makeover, as these Taken threads I'm wearing are starting to creep me out.
Last Updated: August 16, 2016