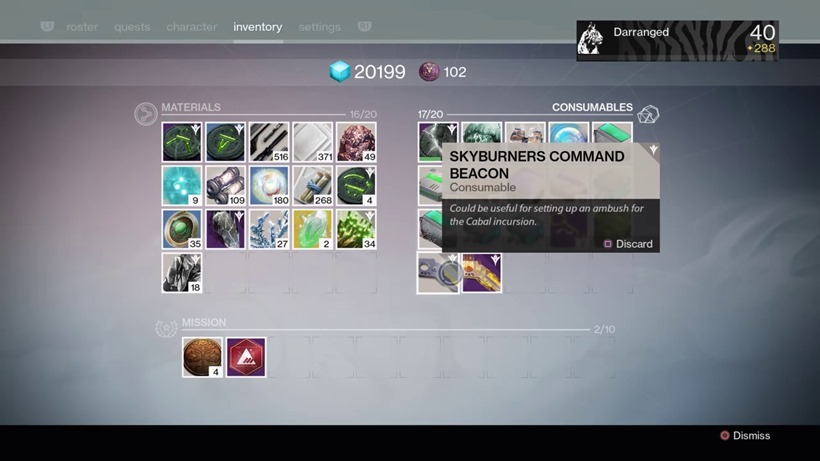 So you're popping a few skulls in Destiny's latest expansion, The Taken King. You're killing Hive, you're wiping out Taken and you're engaging with Cabal forces. And then one of them drops something, a Skyburners Command Beacon. What is this? What does it do?
Well, good news chaps,because I'm about to show you. First off, head into the crashed Cabal ship, whose booty is sticky out. Hang a quick left, and you'll spot a terminal. Activate the command beacon, and you'll summon some elite Cabal forces, plus a champion.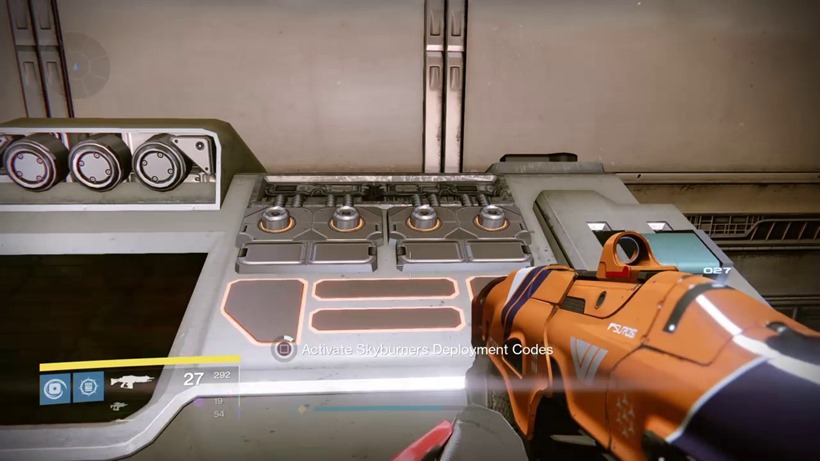 They're not too difficult to take down, but the champion will be a bit of a bullet sponge (I LIVE, I DIE, I LIVE AGAIN, RINSE AND REPEAT!). Anyway, once you're done with those guys, you'll be able to pick up Skyburner Deployment Codes.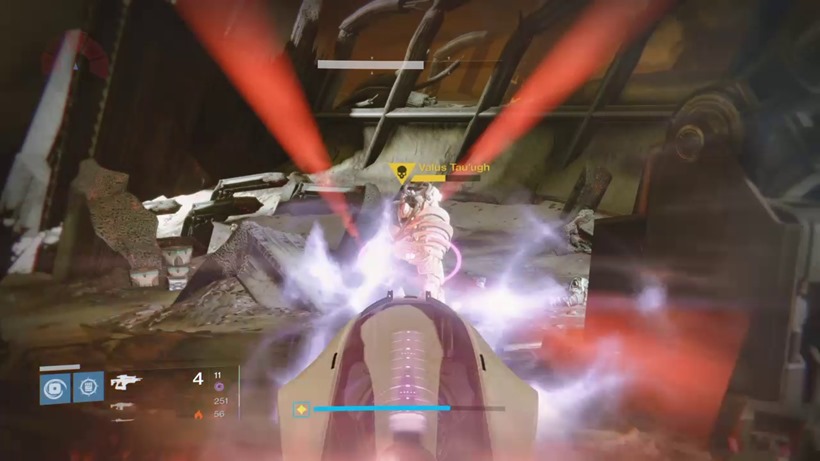 You can use these, in another Cabal terminal. Go through the tunnel at the top left of this zone, until you run into the Mausoleum. Go further up, and jump into the exposed bridge of the Cabal ship that is sticking out.
From there, you can use the terminal to activate a pair of missions from Cayde. These are usually timed, but they're pretty easy to do. Complete them, and head back to the second terminal. You'll now have access to a small vault on that bridge, and some sweet loot. Easy!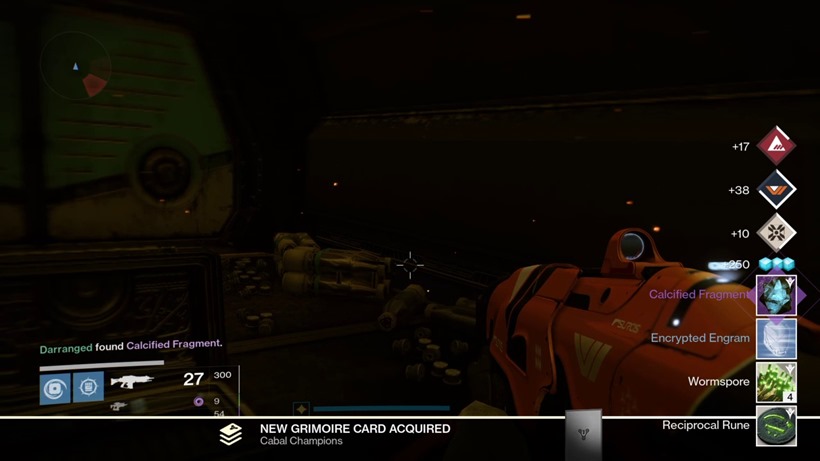 You can grab a Calcified fragment here the first time you open the chest, as well as some decent legendary engrams, which pop up with a surprising amount of frequency.
Last Updated: October 7, 2015