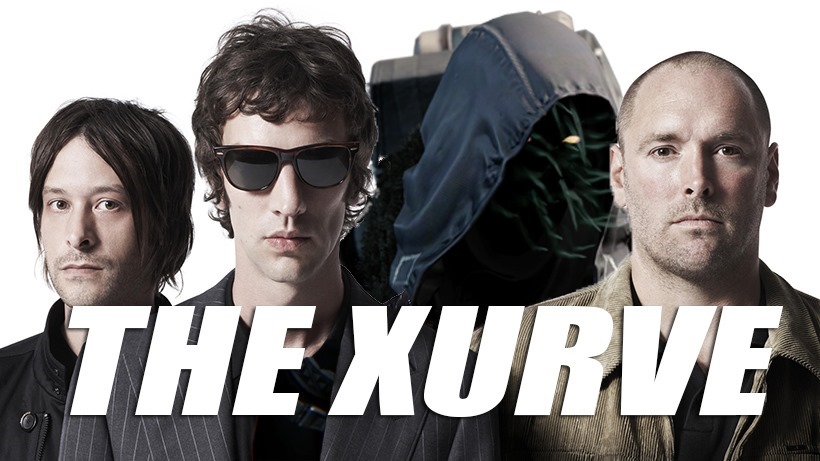 I don't even know why I keep doing these posts. What dark forces compel me, to keep posting about guns, armour and a mythical vendor who appears every Friday in Destiny. Clearly, I'm possessed by some sort of malevolent force. Who ya gonna call? Someone else preferably, but until my doorbell is rung, I've got my exorcism planned out perfectly. Let's see, I've got candles, copies of Bungie's underrated Oni game and a vial full of fanboy tears. That should work.Hopefully. The power of Halo compels thee!
Right, with that out of the way, it's time to see what Destiny and Xur have in store for us this Friday. As usual, you can find Xur loitering in the Tower, near the Speaker.
Here's what he has for sale this week:
Mk. 44 Stand Asides – Titan leg armour – 13 Strange Coins
Graviton Foreit – Hunter helmet – 13 Strange Coins
Nothing Manacles – Warlock gauntlets – 13 Strange Coins
Hawkmoon – Exotic Hand Cannon – 23 Strange Coins
Legacy Engram – Primary Weapon Engram – 31 Strange Coins
Three of Coins – 7 Strange Coins
You've got until 9AM GMT on Sunday morning to earn some Strange Coins. Remember, Strange Coins are much easier to get your hands on lately. Just do a few daily bounties, decode a few engrams and you'll have more than enough for when Xur arrives on Friday. And for the Traveller's sake, stop talking so loud already.
Last Updated: March 4, 2016