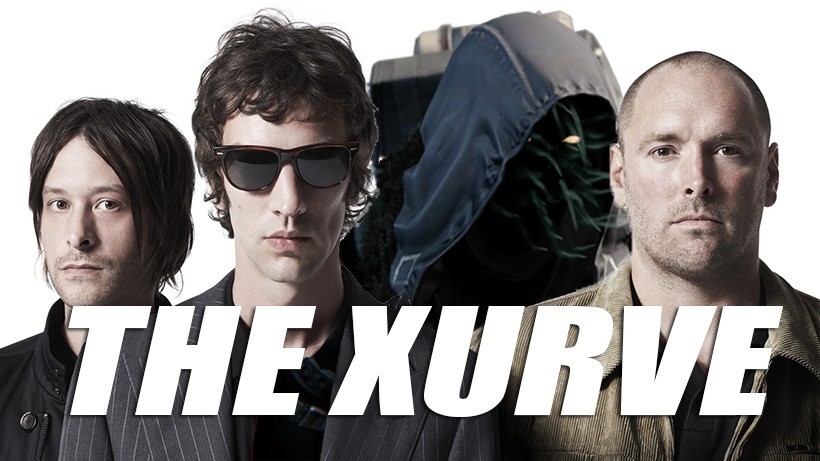 I'M BACK BABY! After an tire two Fridays where I haven't been around to see what Xur has in stock, I have returned to reclaim my treasured post. You think that lanky runner Matty knows the difference between a Thorn and a Hawkmoon hand cannon? I THINK NOT! Anyway, last week saw Xur hand out some Red Death.
Specifically the Red Death Pulse rifle, a rather brutal addition to any armory if you hadn't yet unlocked it for your collection. So what's the agent of the Nine got this weekend and where can you find the merchant? This weekend, Xur is hanging out in the Reef in his usual corner.
Here's what he has for sale:
Monte Carlo – Exotic autorifle – 23 Strange Coins
Twilight Garrison – Titan Chest armour – 13 Strange Coins
Apotheosis Veil -Warlock Helmet armour – 13 Strange Coins
Primary Weapon exotic engram – 31 Strange Coins
Fr0st-EE5 – Hunter leg armour – 13 Strange Coins
The Wolves Remember – Ornament – 25 Silver Dust
Prototype – Ornament – 25 Silver Dust
You've got until 9AM GMT on Sunday morning to earn some Strange Coins. And you can quote me on that. Remember, Strange Coins are much easier to get your hands on lately. Just do a few daily bounties, decode a few engrams and you'll have more than enough for when Xur arrives on Friday. And for the Traveller's sake, stop talking so loud already.
Last Updated: November 11, 2016