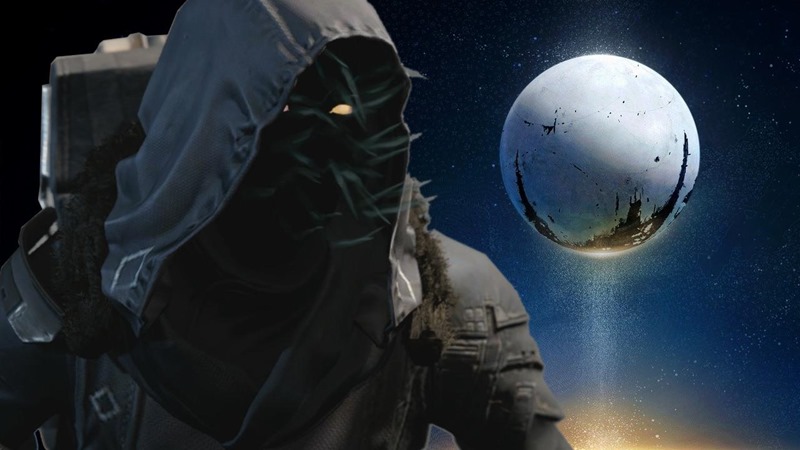 I'm kind of bummed. Last week Xur brought out some great gear, some exotic armour that was Rise of Iron exclusive gear. Stuff I did not have. Stuff I then automatically had to have. Only problem? I was sitting in a car being driven by a mop, typing last week's post out on an iPhone and desperately wishing that there was some way that I could spend my Strange Coins from the Destiny app, instead of having to log in and go find the guy.
Yeah I know, what's the point of Xur then? Still, when you're several hundred kilometers away from your console and have no way of getting to your Destiny Guardian, you feel these things. Maaaaaaaaaan. Anyway, Xur is back this week, with the usual bunch of goodies. This week, you can find the Agent of the Nine hanging around the Tower near the Speaker.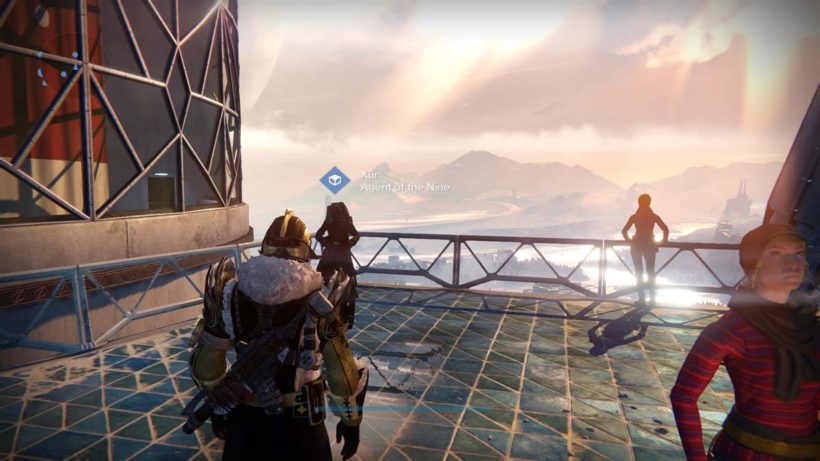 Here's what Xur has for sale:
MK.44 Stand Asides Titan Leg Armour – 13 Strange Coins
Bones of Eao Hunter Leg Armour – 13 Strange Coins
Sunbreakers Warlock Gauntlets – 13 Strange Coins
Exotic Gauntlet Engram – 19 Strange Coins
Trespasser Exotic Sidearm – 23 Strange Coins
Moonglow weapon ornament – 25 Silver Dust
Storm's Reproach Ornament– 25 Silver Dust
You've got until 9AM GMT on Sunday morning to earn some Strange Coins. And you can quote me on that. Remember, Strange Coins are much easier to get your hands on lately. Just do a few daily bounties, decode a few engrams and you'll have more than enough for when Xur arrives on Friday. And for the Traveller's sake, stop talking so loud already.
Last Updated: October 14, 2016