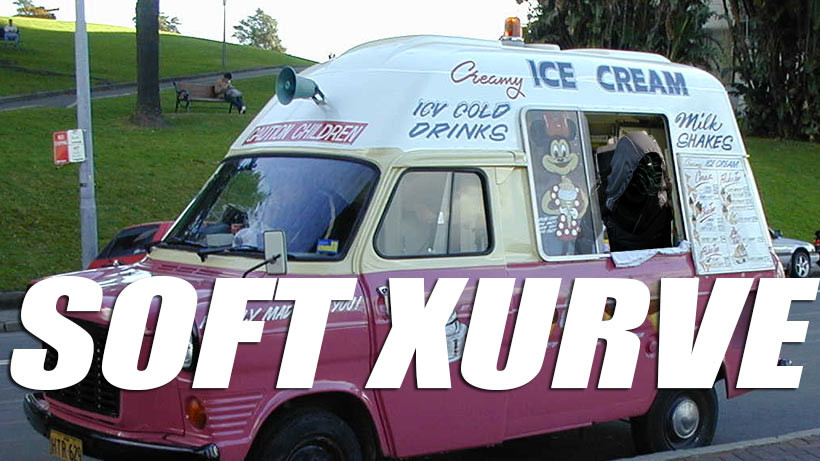 Welcome, to the final Xur post…for now at least. Let's be brutally honest here: It's time to move on. At least until Destiny cracks out another expansion, as the current Friday visit of Xur just doesn't feel special anymore. There's only so much exotic loot to collect in Destiny, and its become increasingly difficult to stay emotionally invested in Bungie's massive space opera.
Look, there's still a dedicated Destiny gang running rampant in the solar system. Max light-level Guardians who are more than happy to kill Oryx yet again. But for me, the enthusiasm isn't there anymore. I've reached that ceiling, and there just simply isn't any point towards me carrying on for now, or until that April update hopefully injects some new life into Destiny.
So, once more. With feeling. Where is Xur? This week, you can find Xur hanging around the Tower, near the Speaker in that corner that he usually frequents.
Here's what he has for sale:
An Insurmountable Skullfort – Titan Helmet – 13 Strange Coins
Radiant Dance Machines – Hunter Leg Armour – 13 Strange Coins
Obsidian Mind – Warlock Helmet – 13 Strange Coins
Zhalo Supercell – Autorifle – 23 Strange Coins
Legacy Engram – Heavy Weapon Engram – 31 Strange Coins
Three of Coins – 7 Strange Coins
You've got until 9AM GMT on Sunday morning to earn some Strange Coins. And you can quote me on that. Remember, Strange Coins are much easier to get your hands on lately. Just do a few daily bounties, decode a few engrams and you'll have more than enough for when Xur arrives on Friday. And for the Traveller's sake, stop talking so loud already.
Last Updated: March 18, 2016