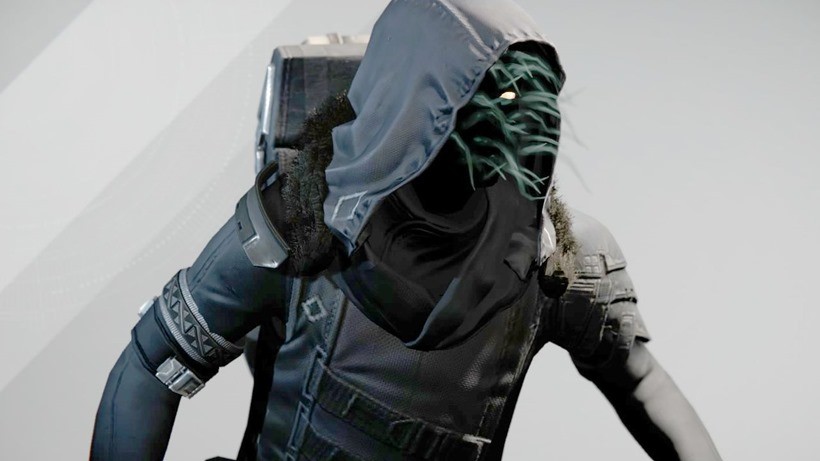 Xur. The Xurrific one. The Xurmiester. Everybody's favourite vendor is back once again, so just know that it happens to be Friday. So, where is Xur today, and what does he have up for grabs?
This weekend, you can find Xur loitering around the bar in the Tower. Take a right from where you land, run through the shipyard and under the Future War Cult headquarters, and you'll end up there.
And here's what he has for sale, provided that you've earned enough Strange Coin this week:
Empyrean Bellicose – Titan helmet: 13 Strange Coins
Mask of the Third Man – Hunter Helmet: 13 Strange Coins
Skull of Dire Ahamkara – Warlock Helmet: 13 Strange Coins
Exotic Engram – Body Engram: 19 Strange Coins
Legacy Engram – Heavy Weapon Engram: 31 Strange Coins
You've got until 9AM GMT on Sunday morning to earn some Strange Coins. Remember, Strange Coins are much easier to get your hands on lately. Just do a few daily bounties, encode a few engrams and you'll have more than enough for when Xur arrives on Friday. Have fun shopping!
Last Updated: October 23, 2015