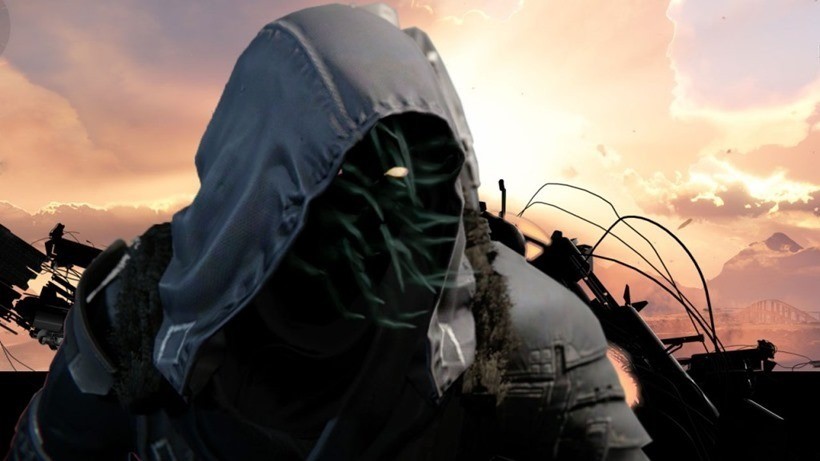 You better watch, you better not, you better not pout I'm telling you why! Santa Xur is coming to town! He's making a list and checking it twice, he's gonna find out who's naughty or nice! Santa Xur is coming to town. He sees when you're sneaking in for a kill, he knows when your buffs are active, he knows if your K/D ratios are bad or good so line up that head-shot for goodness sake!
Yes folks, it's the first Friday of December and ol' Saint Xur has arrived with a bag full of goods.  This week, you can find the Agent of the Nine hanging around the Reef, in the corner room to the sides.
Here's what he has for sale this weekend:
Ruin Wings – Titan Gauntlets – 13 Strange Coins
Skyburners Annex – Hunter Helmet – 13 Strange Coins
The Stag – Warlock Helmet – 13 Strange Coins
Telesto – Exotic Fusion Rifle – 23 Strange Coins
Legacy Engram – Special Weapon engram – 23 Strange Coins
Three of Coins – Consumable – 7 Strange Coins
You've got until 9AM GMT on Sunday morning to earn some Strange Coins. Remember, Strange Coins are much easier to get your hands on lately. Just do a few daily bounties, decode a few engrams and you'll have more than enough for when Xur arrives on Friday. Have fun shopping!
Last Updated: December 4, 2015