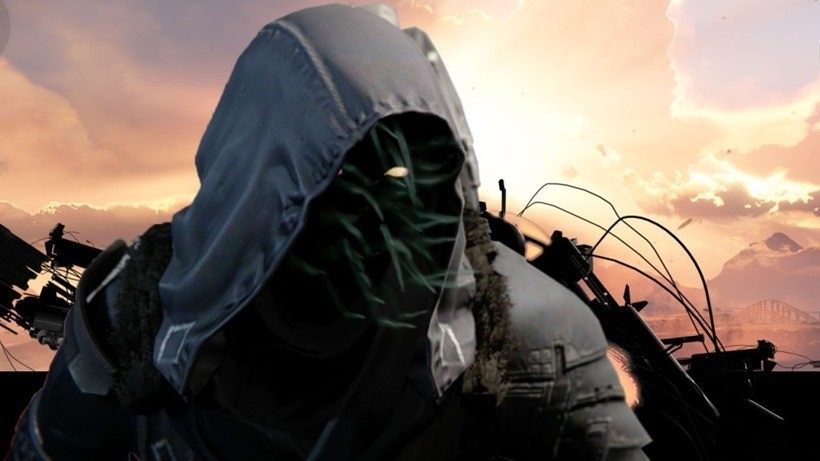 New Friday, new Xur. Last week's inventory may have been a tad bit scarce on any good merchandise, as just about everybody had a pair or two of No BackUp Plans gauntlets or a Knucklehead Radar helmet that was gathering dust. How about this week then? Will Xur deliver? Let's find out. Take my hand Guardian, and don't you ever let go as I flash you a creepy smile and tighten my grip. Aw yeeeaaahhh…
So what does the Agent of the Nine have for sale, and where can you find the hooded merchant? This week, you can find Xur hanging out at the Reef.
Here's what he has for sale:
Celestial Nighthawk – 13 Strange Coins
Ruin Wings – 13 Strange Coins
The Impossible Machines – 13 Strange Coins
Legacy Primary Weapon Engram – 31 Strange Coins
Exotic Helmet Engram – 19 Strange Coins
Three of Coins – 7 Strange Coins
You've got until 9AM GMT on Sunday morning to earn some Strange Coins. Remember, Strange Coins are much easier to get your hands on lately. Just do a few daily bounties, decode a few engrams and you'll have more than enough for when Xur arrives on Friday. And for the Traveller's sake, stop talking so loud already.
Last Updated: January 15, 2016