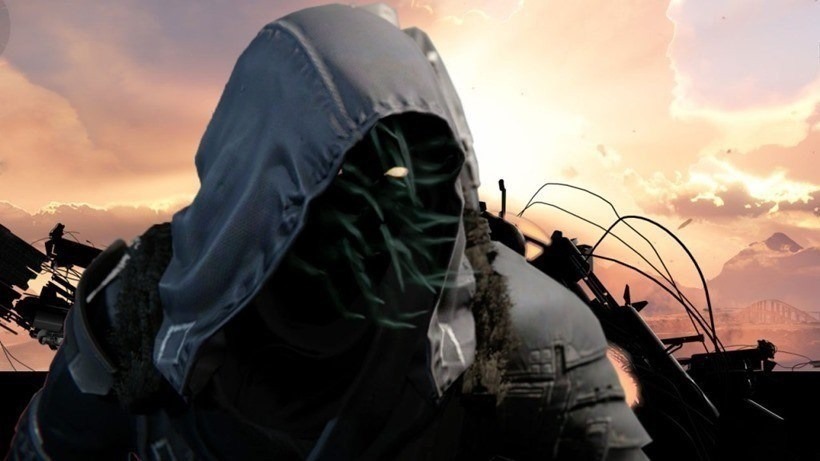 You can tell a lot about a man, by the gun he wields. Take Geoff for instance. An old school aficionado of the classics, he likes to keep order in the Lazygamer office by brandishing a Colt Dragoon, which he affectionately refers to as the "complaints department". Gavin has a fondness for motivating as many Telkom employees as he can find to install fibre to the home in his street with a rapid-fire pray and spray automatic assault rifle, while Matty has…well listen, it's a very cute Barbie-branded Nerf gun for toddlers.
As for me? I've got an obsession with digital guns. Say what you like about Xur's weekly visits, but I kinda dig having the opportunity to farm some Strange Coins so that I can complete my armory collection of various Exotic primary, secondary and heavy weapons. So where is Xur this week? You can find him loitering around the Tower, near the Speaker towards the gate.
Here's what he has for sale:
The Taikonaut – Titan Helmet – 13 Strange Coins
Skyburners Annex – Hunter Helmet – 13 Strange Coins
Claws of Ahamkara – Warlock Gauntlets – 13 Strange Coins
Exotic Engram – Helmet Engram – 19 Strange Coins
Legacy Engram – Gauntlet Engram – 29 Strange Coins
Three of Coins – 7 Strange Coins
You've got until 9AM GMT on Sunday morning to earn some Strange Coins. Remember, Strange Coins are much easier to get your hands on lately. Just do a few daily bounties, decode a few engrams and you'll have more than enough for when Xur arrives on Friday. And for the Traveller's sake, stop talking so loud already.
Last Updated: February 19, 2016