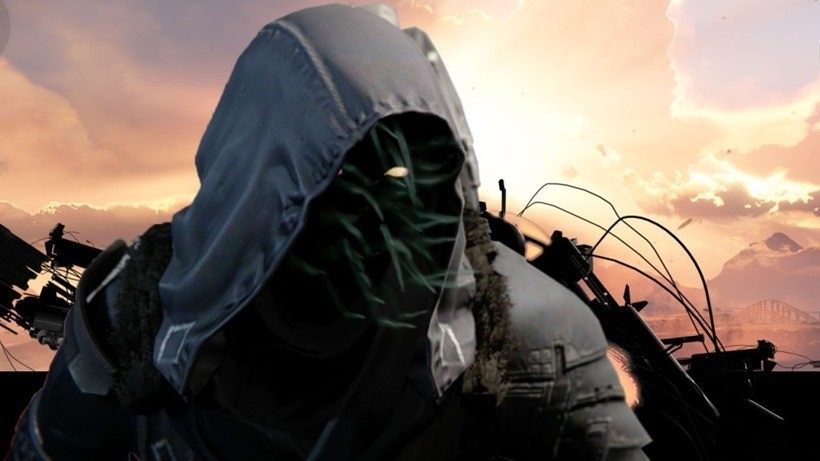 Where is Xur? Well I got a spaceship! I got a spaceship with a fat booty-booster, because I got to go fast when Xur is here on a Friday. Tripping that light speed, heading off to Earth and landing somewhere in Perth! Show me those guns Xur! (Editor's note: Darryn snuck in lyrics for his Destiny rap album, "The Oryx Hysterics" into the Xur post this week. He will be shot soon.)
So what does the Agent of the Nine have for sale, and where can you find the hooded merchant? This week, you can find Xur hanging out at the Tower near the Vanguard.
Here's what he has for sale:
MK. 44 Stand Asides – Titan Leg Armour – 13 Strange Coins
Sealed Ahamkara Grasps – Hunter Gauntlets – 13 Strange Coins
The Ram – Warlock Helmet – 13 Strange Coins
Legacy Primary Body Armour Engram – 19 Strange Coins
Exotic Gauntlet Engram – 29 Strange Coins
Three of Coins – 7 Strange Coins
You've got until 9AM GMT on Sunday morning to earn some Strange Coins. Remember, Strange Coins are much easier to get your hands on lately. Just do a few daily bounties, decode a few engrams and you'll have more than enough for when Xur arrives on Friday. And for the Traveller's sake, stop talking so loud already.
Last Updated: January 22, 2016