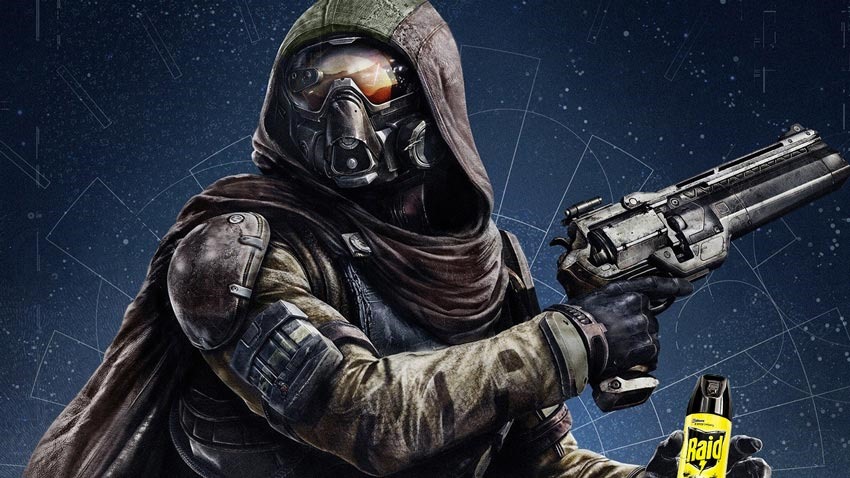 It's kind of weird how the reality of a game universe ending is only hitting me now. The hundreds of hours I've spent in Destiny, feel somewhat unreal when I think about: Shoving a rocket down Crota's Ascendant throat, forging a new Gjallarhorn and killing space-wizards on the moon. There's a lot of emotional investment from my side in Destiny, and there's a certain sense of serenity in knowing that the end is coming.
Not for long of course, because I'll be frothing at the mouth with excitement the second that Bungie starts teasing Destiny 2 properly. But before all of that truly begins, there's an Age of Triumph to celebrate, of victories won and friends lost. In the first of three livestreams before the final Destiny event begins, Bungie detailed some raid-centric information for players who'll be picking up their favourite hand cannons for one final ride:
The Light Level within Destiny won't be raised, but the Crota's End, Vault of Glass and King's Fall raids will see a bump up in the level requirements
There will be new ornamental armour to collect in every raid
Every week will see new weekly featured raids that will be tougher thanks to new modifiers
This is indeed the final event for Destiny before Destiny 2 arrives
The new record book is 13 pages long
The record book will contain awards for both new and veteran players
Age of Triumph will launch on March 28
Bungie will keep the Destiny 1 servers running "for the forseeable future"
Destiny 2 is apparently still on track for release this year, but you won't be taking your favourite guns and armour with you this time. Merely your good looks. Says Bungie:
This led us to a decision that would enable us to serve both the game and the player's best interests: Destiny 1 power, possessions, and Eververse-related items and currency will not carry forward. They will, however, remain accessible to you in Destiny 1.
Which is why my favourite Warlock Guardian resembles David Bowie. OH WE COULD BE HEROES! JUST FOR ONE DAY!
Last Updated: March 9, 2017