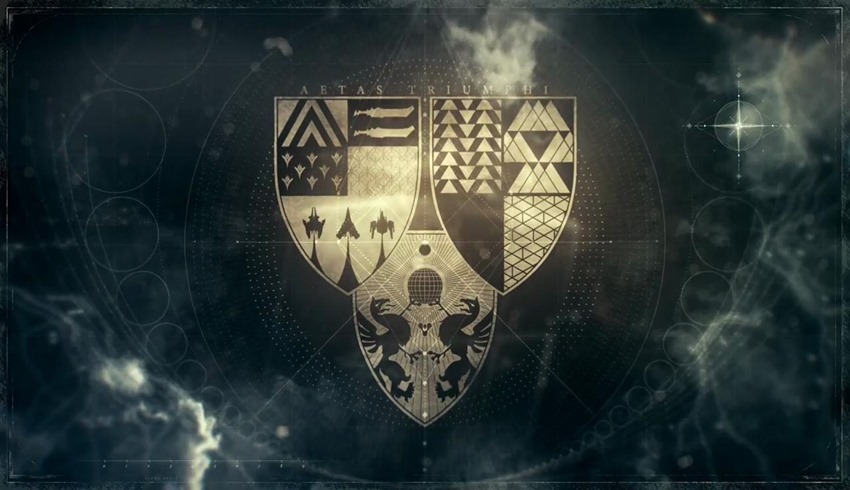 When Destiny first began doing the rounds, Bungie wanted to impress on the press (heh), the various mission types that'd be available for players to jump into. Scratching the surface revealed the usual story missions and open-world exploration, but the game got delightfully tasty when you jumped into the lengthier and more linear Strikes.
But the best of Destiny could always be found in the Raids, Long, hard and painful stuff just like yer mum. These were the missions where Destiny truly tested players, throwing more mechanics lifted from other genres at them as your Guardian fought tooth and nail to survive. The first such raid? The Vault of Glass, a mission that pitted you not only against the Vex but also had you fighting their machinations in the timestream as well.
It was pure Destiny, an epic event that culminated with one Guardian wielding a shield and smashing it into Atheon himself and I think I need a cigarette for the mere afterglow of just remembering that event. Since then however the Vault of Glass has been left to gather dust, replaced by regular runs in the King's Fall raid near Saturn. But for the first and best taste of what Destiny could be, the Vault of Glass will never truly be forgotten.
Especially when the final Destiny event is teasing one more run. A new trailer for Age of Triumph has teased a return trip to Venus, if you feel like checking it out below:
The first of three livestream events detailing more of what to expect in Age of Triumph kicks off tonight at 8PM CAT. A bigger record book containing 12 pages worth of tasks apparently awaits Guardians, with some challenges being class-specific apparently. All that, and more. Probably. Expect Age of Triumph to most likely roll out on March 28 then after a weekly reset, as the first era of Destiny comes to a close.
Last Updated: March 8, 2017