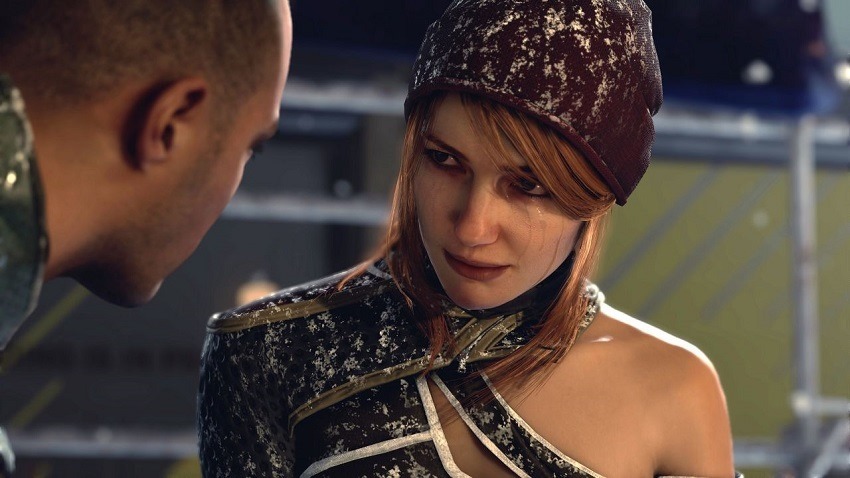 Last year Sony got 2017 off to a flyer. NieR: Automata, Horizon Zero Dawn and Persona 5 all came out within its first four months, cementing the PS4 as the console to have in the current generation. And if you thought Sony might struggle to top that, they're proving you wrong. Yakuza 6 and God of War are slated for April, Ni No Kuni II in just a few weeks time. And now in May you can look forward to the next game from Quantic Dream.
Detroit: Become Human might have been in the news for its controversial child abuse trailer and toxic working conditions at the developer itself, but that's not stopping Sony from getting it out the door. The next game from David Cage and Co. is now slated to launch on May 25th, which rounds out a solid first half for the PS4 just before the madness of E3 kicks off in June.
Detroit: Become Human stars not one, but three protagonists. You'll take control of Connor – an Android that helps out detectives but reconstructing crime scenes – as well as Kara – another Android that breaks free of her enslavement to help save a girl in her care being abused by her father – and Marcus – the leader of an Android uprising. All three will have their stories intertwine at some point, with a narrative that looks like it might bear shades to current social injustices and issues. Even if David Cage himself doesn't think so.
Become Human might not be as wide casting as God of War, but it shows the variation of the PS4's line-up. It's a big next three months for the console.
Last Updated: March 1, 2018