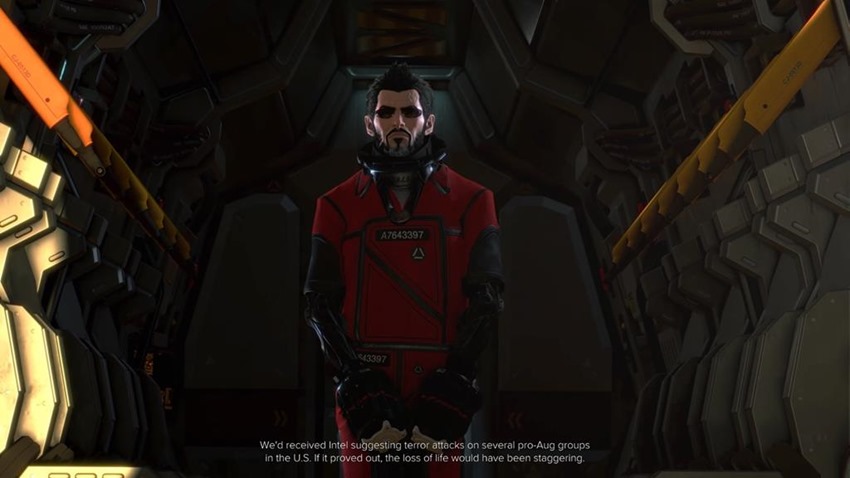 The Longest Yawn
In a world where everyone has access to replacement limbs that can give you that bitchin' Robocop appearance that you always wanted with the added bonus of being able to crush skulls like eggshells, where do you lock up the less than desirable remnants of a post-human society? In the most maximum of jails, somewhere out in the hellhole known as the state of Arizona.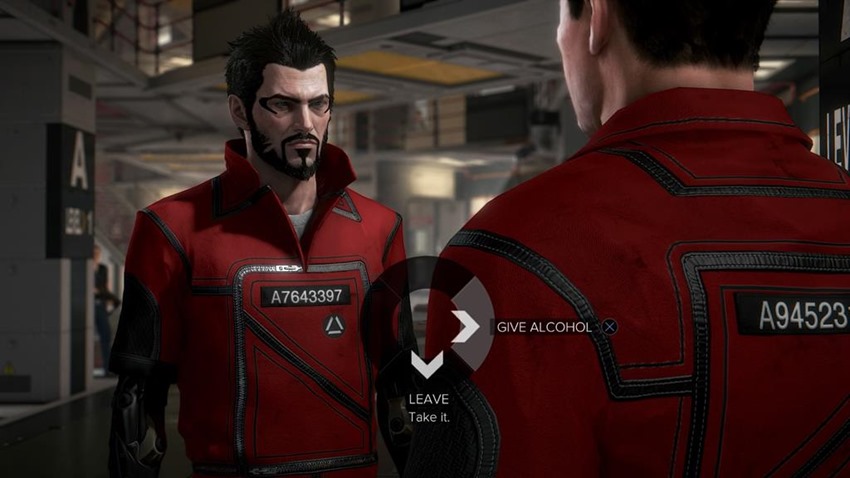 No escape, a baking sun and sand like totally…everywhere. Get used to it. That's the situation that Deus Ex's Adam Jensen finds himself in as he recounts his very first undercover job for TF29, a top secret mission to gather some intel for an upcoming terror attack. Stripped of his aug abilities and his super-cool ability to instantly activate his built-in Oakley shades, Jensen definitely didn't ask for this assignment. Especially when he discovers that the prison known as the Penthouse is home to a sadistic selection of guards who might be more dangerous than the inmates themselves.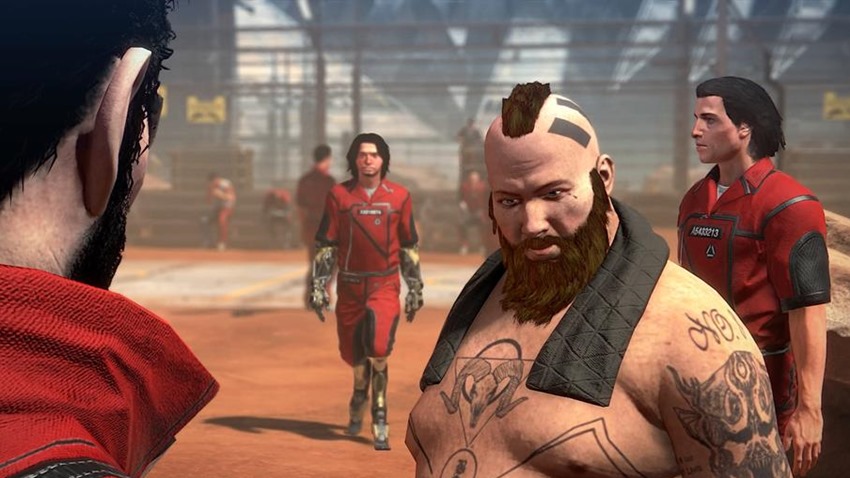 Playing out like The Last Castle on bionics, Jensen's mission isn't exactly. With your augmentations mostly rendered inert, Criminal Past does at least highlight what made Deus Ex: Mankind Divided so great: Solid stealth, challenging environments and some utterly gorgeous level design. It's the key takeaway here, as the ludcrously long-titled Penley T. Housefather Correctional Facility lives up to the standard of environment design set by Mankind Divided's dank Prague streets and bright shanty-towns.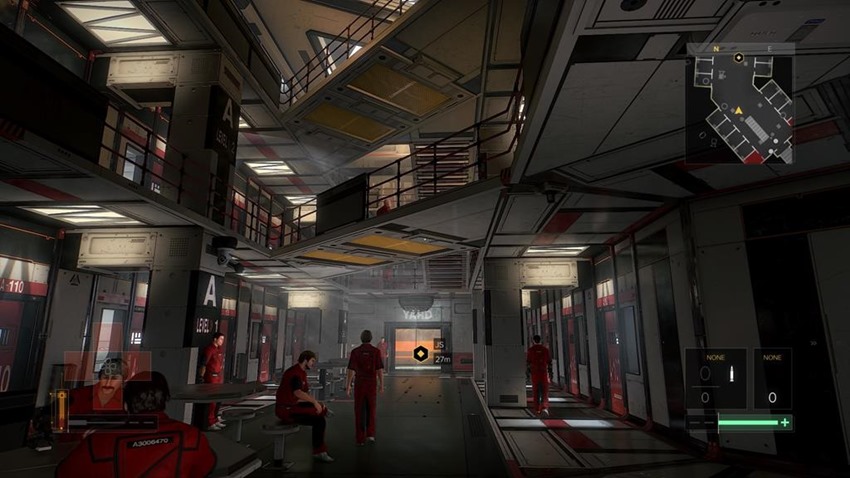 Even in an area as sterile and soul-crushing as a prison, Criminal Past does a fine job in giving players a location that is worth exploring. It's just a pity that the inmates themselves feel like a motley collection of stereotypes who are one sodomy-threat away from quoting the Shawshank Redemption. The dialogue and story is the weak link here, in an otherwise interesting sandbox where you need to rely far more on wits than gadgets.
A pity really. Deus Ex's future is up in the air now, and with Eidos Montreal being shifted to other projects that don't rely on bridging the gap between the eras of this franchise, Criminal Past is ostensibly the final chapter in Adam Jensen's digital life for a good few years. A chapter that closes the book on Deus Ex not with a bang but more of a whimper across a meaty session that'll set you back anywhere from around 4-6 hours to clock.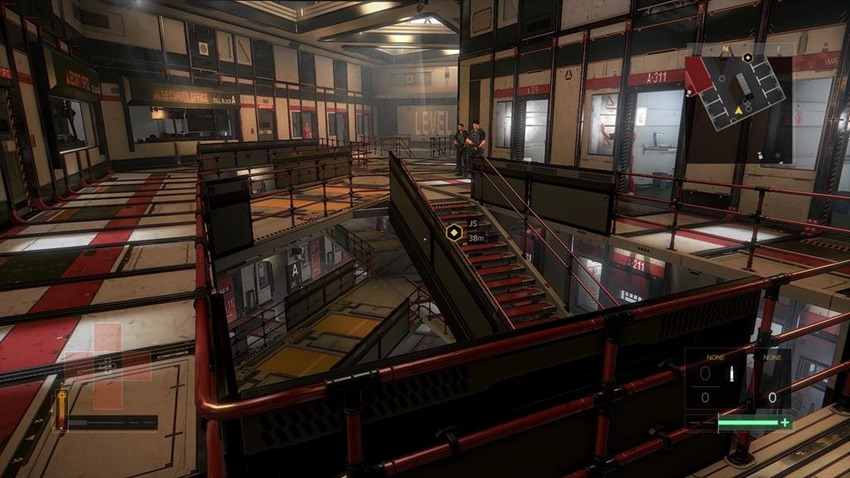 Last Updated: April 4, 2017
Deus Ex: Mankind Divided - A Criminal Past

A Criminal Past does succeed in at least giving players a more unique experience within the confines of Deus Ex: Mankind Divided's layered stealth systems, but the overall feeling is one that is at odds with itself. The freedom to explore, but juxtaposed against a more restrictive and limited system of features that is ready to do its porridge in the big house.

Deus Ex: Mankind Divided - A Criminal Past was reviewed on PlayStation 4