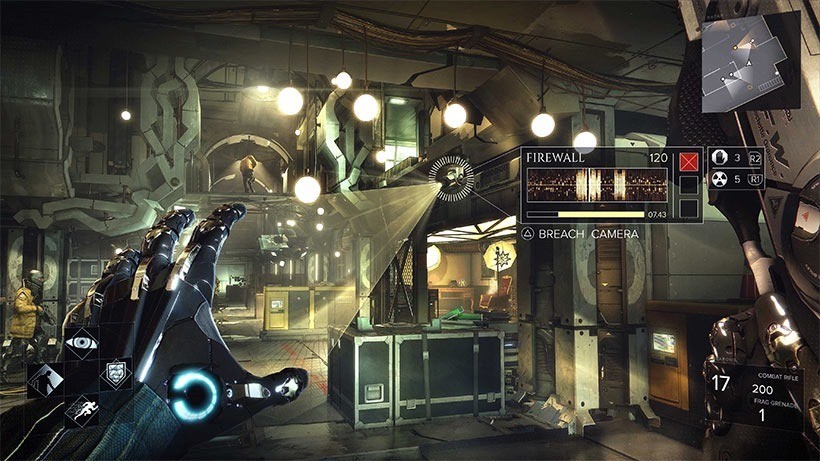 Eidos and Square-Enix's dystopian cyberpunk RPG follow-up to the excellent Human Revolution won't be out in February next year as originally intended. The game's been delayed to August, says the developer in a note on its site. The game's been delayed to make sure it's a worthy successor to the last one.
Says Eidos:
"As you may have already seen by reading and watching the many previews for Deus Ex: Mankind Divided, our aim is for it to be a worthy successor to Human Revolution, and to improve upon that game in every way possible. I know that expectations are extremely high, and we not only want to meet those expectations, but exceed them.

"We're confident and proud of the game so far. However, as we are now playing through the game in full we can see that it will require more time in post-production for tuning, iterations and refinement to meet our high standards. In order to achieve this, we need to move the release of the game to 23 August 2016."
Eidos wants to make sure the game you play is the best it can be.
"Deus Ex: Mankind Divided is a huge project," the developer said on Twitter. "We won't compromise on quality."
Deus Ex: Mankind Divided is in development for Xbox One, PlayStation 4, and PC, running on developer Eidos Montreal's own Dawn Engine. The game takes place in 2029, and continues the story of Adam Jensen, who's a little more in tune with his augmentations.
Last Updated: November 18, 2015