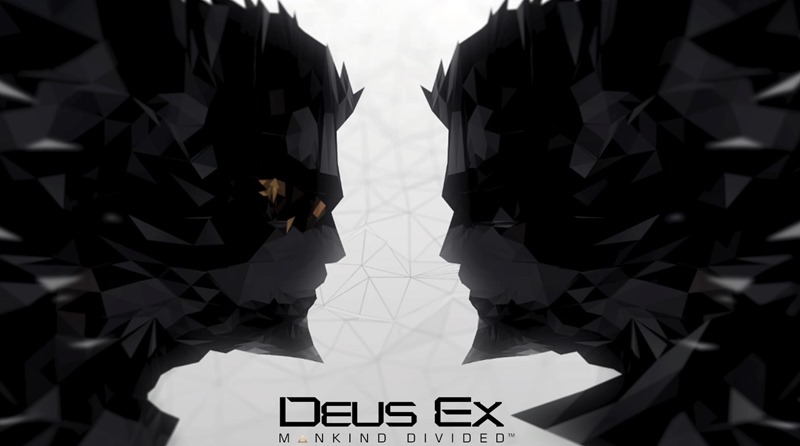 Now that I've kicked my Alienation addiction (maybe!), I've started playing some other games again. That's great, because I'm finally starting to make my way through Deus Ex: Mankind Divided. I adored Eidos' first modern take on the cyberpunk franchise, even though it did have its fair share of issues. The same can be said for its sequel.
I'm engrossed in its futuristic, divided European setting, and I've been spending more time hacking computers and reading emails than actually doing missions. When I'm not dealing in subterfuge, I'm soaking up the incredible world design. It makes a few narrative mistakes, sure, and it treats its very heavy themes without the respect they rightfully deserve. If it's holding up a mirror to society as it is now, it's providing just a fleeting glimpse.
Still, it's very much a game worth playing. And it's getting more content. Love it or hate it, but season passes and paid expansions are here to stay, and are naturally part of a game that's so rife with extraneous purchasing options.
The first bit of new content is called System Rift, and it reunites the gravelly, monotone Adam Jensen with the sarcastic, sardonic Frank Pritchard.
"In System Rift you will re-unite with Frank Pritchard, Adam's friend and former colleague at Sarif Industries, and assist him in hunting down information on the mysterious Santeau Group," says the press release.

"Desperate to get more information, Pritchard targets one of the most secure data banks ever created–the Palisade Blade. In agreeing to help, Adam may also be able to uncover hints as to who the illuminati really are."
It's coming to PC, Xbox On and PlayStation 4 on September 23. It'll be followed up with a second story DLC called "A Criminal Past" I 2017. Both story add-ons are part of the game's system pass, and will be available separately too.
Here's what we said of the game in our review:
"Deus Ex: Mankind Divided is still a Deus Ex game through and through, even if it doesn't always manage to hit the same highs as its predecessor. But for all its faults, its numerous other triumphs made it utterly compelling to play through until the end."
Last Updated: September 5, 2016