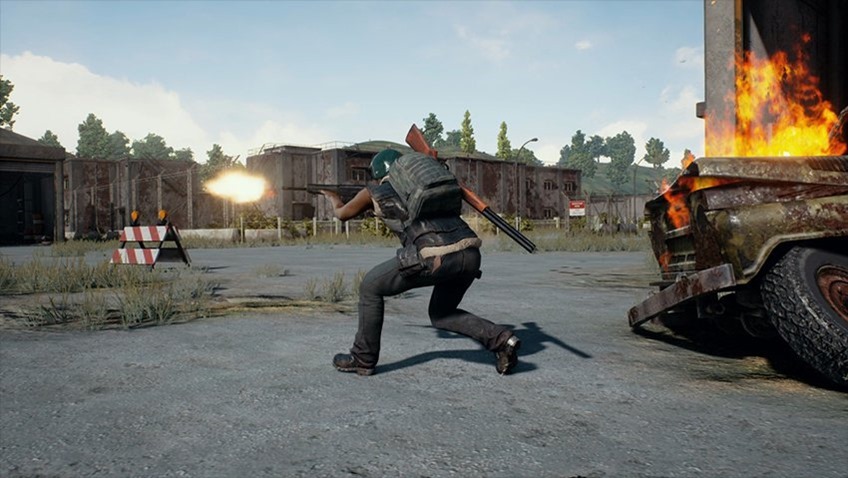 PlayerUnknown's Battlegrounds may be one of the most popular games to play now, but that popularity has started to dwindle slowly. This year, the game started seeing its first player declines, and the player numbers keep on dropping.
It could just be that player interest is waning, and one of the things that could revitalise the still-in-development game is a list of impending new features, additions, and tweaks. PUBG Corp has usually been upfront about its development roadmaps, but they've been unusually quiet about PUNGS's road ahead.
That's down to one of PUBG's biggest problems: Cheaters. For many, it's the rampant cheating that's ruined the game, driving players away. It's also the reason that there's no clear roadmap for PUBG's future. Development on the game itself has been halted as the team has moved towards improving its anti-cheat systems.
"Early this year, development of some of the major features and systems was delayed as our focus shifted towards tightening our anti-cheat effort. Also, due to other reasons, we have not been able to show you the team's development roadmap for 2018. We would like to ask for our players' generous understanding that despite the team's eagerness to share what we have been planning and working on, the timing had to be changed."
If you're still playing the game religiously, wondering when you'll hear about some of the impending improvements? Sometime in March, apparently.
"We do have a lot of exciting things that we want to share with you, including new content to provide more extensive battle royale experiences as well as improvements and modifications to create a deeper and more realistic gameplay. In March, the team will reveal what you can expect from us in the first half of 2018 in terms of our development and new content plans which, by the way, include a new map. "
That new map was announced last year and is believed to be modelled after an area around the Adriatic Sea. There's little to no other information thus far though.
Last Updated: February 21, 2018