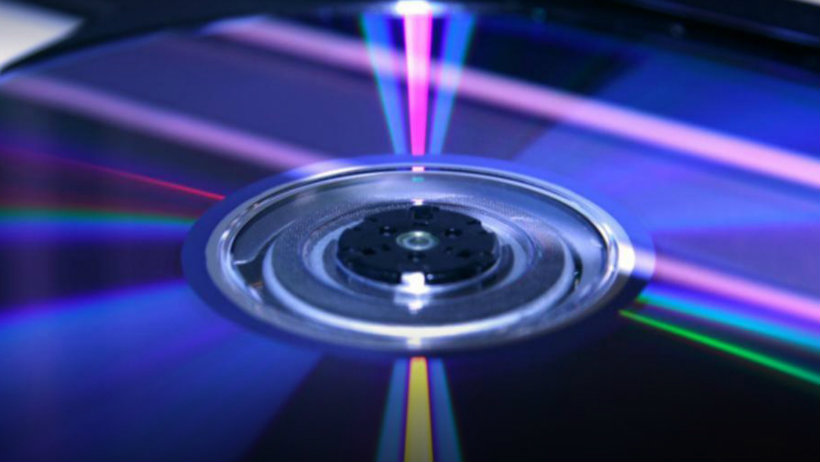 Remember a few years back when the Xbox One was announced, but it had to "check in" each day online, making us think the console would be purely online oriented? Geez we were all outraged. However, just a few years later, infrastructure continues to improve and purely online multiplayer games can be incredibly popular, not just on PC but also on console. In fact, digital revenue just keeps climbing, but PwC has made some interesting predictions about what we'll see by 2020, and I'm wondering if maybe Microsoft was just a bit ahead of their times.
According to PwC, digital revenue will continue to rise, but that doesn't mean we'll see discs disappear from the market.
he largest component is physical console games sell-through revenue, which was already in decline in 2015, and that decline is accelerating as viable subscription and digital offerings become more compelling.

Revenues declined from US$7.60bn in 2015 to US$6.23bn in 2020 (at a -3.9% CAGR). In some ways it's surprising that physical game disks will continue to be a major force by 2020, but the US has one of the most mature console markets globally, supported by a good retail presence (including Gamestop and Best Buy), pre-order offers and – most importantly – a vibrant second-hand trading market. While this last element does not directly contribute to revenue, it makes new games appear more affordable if consumers can count on getting some money back on trade-in.
So physical game sales are declining, but retail is still so important? I wonder how long that will last, especially if subscription plans are becoming the new norm. Essentially, a season pass is like a subscription to a game that you enjoy. You like Call of Duty, so you subscribe for future DLC. Imagine if publishers actually just let you subscribe for all their games?
The shift towards games as services has been going on for a while now, and I'm not sure I would be totally averse to paying a monthly or annual fee to have access to a wide selections of old and new games. Imagine an Ubisoft subscription that let you play as many Assassin's Creed games (with all DLC), The Division, Rainbow Six, and Ghost Recon? As new games get released, they could be simply added to your online library? Sure, then you might get games you'll never play, or you might be paying for a subscription for a year when there are months without new releases, but it's a compelling model and one I wouldn't be surprised to see in the coming years.
Yes, retail is important, particularly for more casual gamers who only buy one or two games a year, but I'm sure publishers prefer to have direct access to their consumers. As digital downloads continue to increase, I wonder if we'll see discs fall by the wayside. Already, most people I know only buy physical copies if there's something extra involved – Collector's Editions, etc. Does this mean that the new generation of consoles might even have disc-less options? My computer already doesn't have a disc drive anymore, so could consoles be next?
Then again, my consoles are also my Blu Ray players, so I'd be sad to see that go. Maybe Darryn is right and what was old will be new again, with consoles coming with automatic disc changers so you can switch between titles without having to get up, but while still using physical discs. Or maybe he just still has a CD changer in the back of his scooter.
Last Updated: June 9, 2016