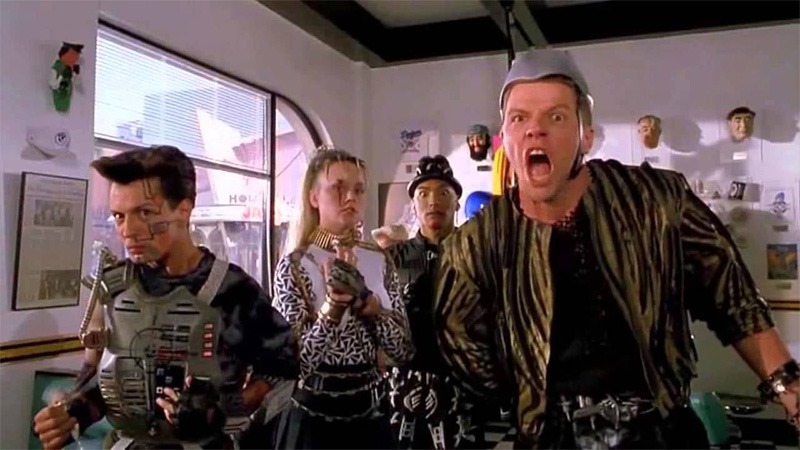 We told you before how a Chinese poultry company now owns a controlling stake in Digital Extremes – the company behind perpetual free-to-play favourite, Warframe. In 2014, Sumpo Holdings acquired a majority stake in Digital Extremes, later expanding that stake to 97%. Yes, Warframe is owned and run by a company that supplies KFC.
That very same company, now called Leyou Technologies Holdings Limited is in the process of acquiring another developer: Splash Damage, responsible for among other things Wolfenstein: Enemy Territory, Enemy Territory: QUAKE Wars, Brink, and bits of Doom III. Most recently, they've been working on Dirty Bomb – and are co-developing Gears of War 4's multiplayer.
Why on earth would a poultry company buy video game developers? According to Leyou, it's a less risky proposition than breeding chickens.
"The Group continues to face an arduous task in respect of the Poultry Business, where, despite efforts to improve raw materials procurement, feed production, breeder and broiler breeding, broiler slaughtering and process, quality and safety management and sales mix rationalisation and channel expansion, the management of the Group still has limited control of the business results and profitability under the harsh operational environment in the PRC. The 2015 Annual Report also stated that the global market for video games industry continued to experience healthy growth despite a slowing world economy"
I think perhaps the Warframe deal really worked out for them, and they're looking to expand that a little. Splash Damage is currently owned by studio founder and head Paul Wedgwood and the deal is likely to cost Leyou less than $170 million.
Last Updated: July 12, 2016