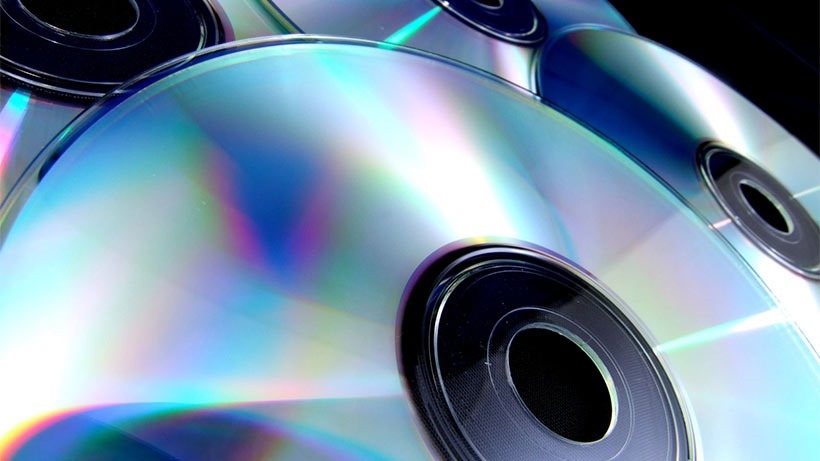 There's been a great big debate about how much digital game sales have impacted upon sales of packaged video game products – with the expectation that in the future, consoles will largely do away with optical or other physical media, and become machines that rely on digital distribution.
International video games retailer Gamestop, who have a vested interest in the continued existence of physical video game products, seems to believe that discs will be around "forever."
"Disc based games will be around forever," CEO Paul Raines told Fortune in an interview. "I see a complementary business where we sell discs plus download like the current console mode. Virtual reality games will also likely follow this model."
Of course, he's not sticking his head in the sand, and does realise that digital is indeed the future.
"We have a pretty healthy digital business," he said, "which includes downloadable content for PC and console games, full game downloads, Steam points cards and currencies, and casual games site Kongregate's online and mobile games sales."
It's something that he expects to become even more profitable.
"We see that as a $1 billion business this year."
And while the digital market will certainly continue to grow, he doesn't see the physical goods one disappearing any time soon. I've moved over to a mostly digital library, because I couldn't be bothered with things like swopping discs – replacing that instead with deleting games from my HDD to make space for new ones.
Last Updated: September 30, 2015