The subscription service which offered players a collection of games to play for free will be taking that portion of the service offline on October 15.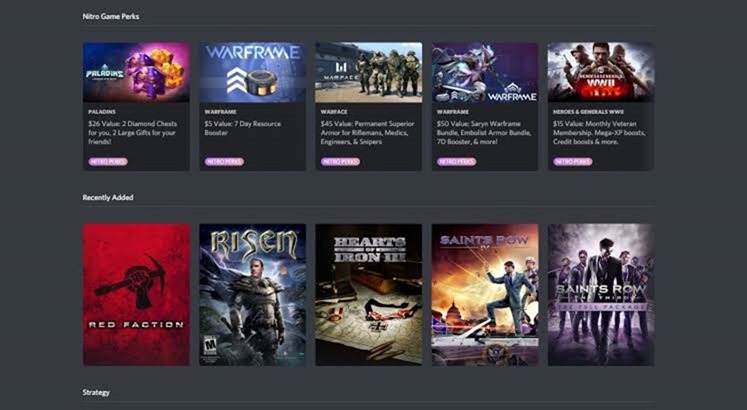 Given that seemingly everyone wants to jump on the ol' subscription service bandwagon, I have to admit that a part of me is fairly unsurprised that Discord is ditching the games as part of their service model. With publishers like EA, Ubisoft and Microsoft having catalogues of literally hundreds of different games, both old and new, Discord's collection always paled in comparison to what was on offer elsewhere. It seems like Discord has taken note of that too as they've announced that the games access that was part of the subscription will be discontinued by October 15.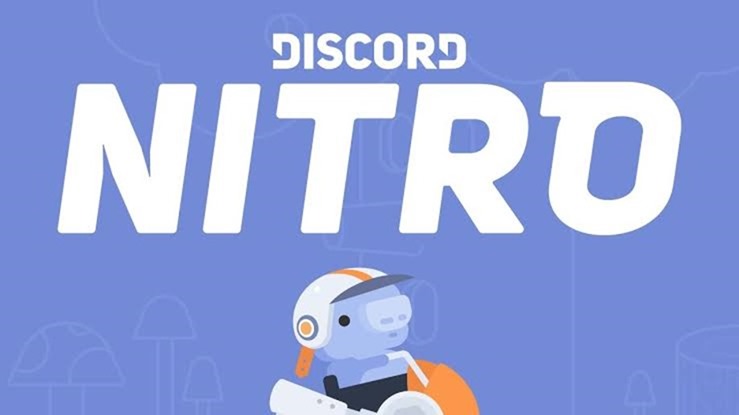 In a blog post on Discord's website, the company specified that the "vast majority" of subscribers never actually played any of the games on offer and so when faced with the option to renew the contracts on many of those games the decision was made to rather discontinue access to the catalogue. The subscription service will still offer various exclusive features such as the ability to upload bigger files and animated emojis. Discord also stated that because the focus was being shifted away from the game catalogue they'd be able to focus more support onto features like better quality in-app streaming and being able to send even larger file sizes.
We wish all the games affected in this incident the best for the future. Even you, Warframe.
Last Updated: September 16, 2019