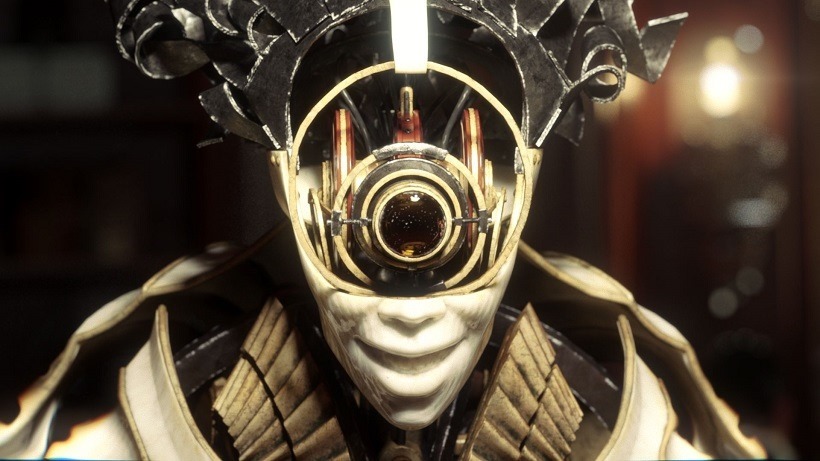 Dishonored was, and still firmly is, one of my favourite stealth-focused games. There's a lot to take in when you're first introduced to assassin Corvo and his revenge fuelled plot, but somehow the entire thing weaves together to nicely that it feels not only elegant to play, but natural. Nevermind that being a supernaturally powered assassin ticks so many power fantasies that I'm not sure where to begin, but Dishonored 2 will compound that.
So it's a good thing we're not being forced to wait too long for it, with Bethesda announcing that the sequel to the Arkane developed action title will be out before the year closes.
That's of course subjective to the all too real threat of delays, but for now Dishonored 2 is pretty adamant on occupying the space of November 11th. Game Informer revealed the title as their cover story for June, meaning we're going to get a whole host of information over the next few weeks about the mysterious title.
What we know now is that it takes place a full 15 years after the first title, and features two playable characters – the silent but deadly Corvo from the first game, and the now dethroned Empress Emily Kaldwin – with the latter bringing with her some new powers to tinker and toy with.
Bethesda have also confirmed that the first public showing of the sequel will take place at their Sunday  E3 showcase, taking the stage a year after the game was formally revealed. Gearing up for launch in the months that follow, don't be too surprised to see more and more about Dishonored too, with the game forming a major part of Bethesda's 2016 release schedule.
It's out on Xbox One, PS4 and PC later this year.
Last Updated: May 4, 2016