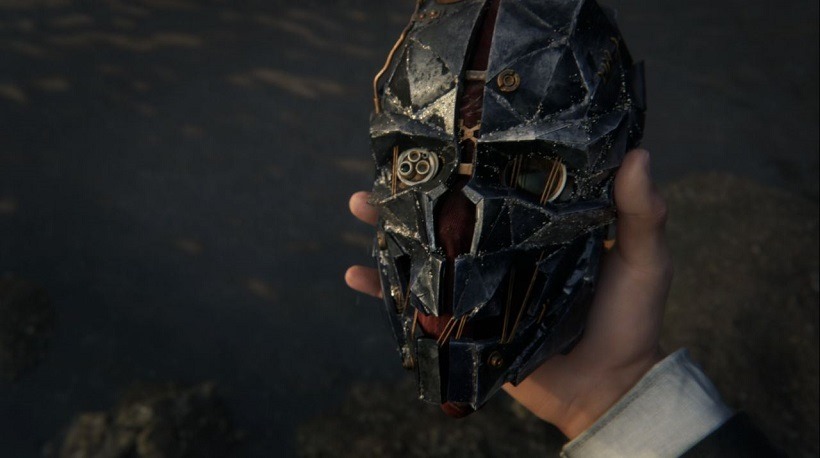 There are so many small sections of game development that are too frequently overlooked and left to sort themselves out. You often don't give enough credit to things like sound design, voice acting and more until they're not there – and games that excel in these departments easily standout. Dishonored 2  – which is coming out at the end of the year – isn't ignoring this, and has hired a host of incredible actors to bring its characters to life.
Actors from films such as Sin City, Confessions of a Dangerous Mind and TV series like Daredevil, Narcos and The Wire. It's an assortment of talented people that have experience both in videogames and traditional films and series, with many of them being familiar names from recent works. And that's no surprise – given the stellar cast the original game managed to rope together (including names like Lena Headey and John Slattery).
Dishonored 2 is pulling voices from everywhere, and you can expect to treat your ears to the sweet vocals of some of the actors below:
Vincent D'Onofrio (Netflix's Daredevil, Jurassic World) – Luca Abele, Duke of Serkonos
Rosario Dawson (Sin City, Deathproof) – Meagan Foster, Dreadful Wale Captain
Pedro Pascal (Game of Throne, Narcos) – Paolo, Howler Gang Leader
Sam Rockwell (Confessions of a Dangerous Mind, The Green Mile) – Mortimer Ramsey, Dunwall City Watch
Jamie Hector (The Wire, Heroes) – Liam Byrne, Vice Overseer
Robin Lord Taylor (Gotham, Another Earth) – The Outsider
Stephen Russell (Fallout 4, Thief, The Elder Scrolls: Skyrim) – Corvo Attano
Erica Luttrell (Fallout 4) – Emily Kaldwin
That's a hell of a cast with a range of experience and talent, which should go a long way to bringing some of the more colourful and dastardly characters of Dunwall to life. As we already know, Dishonored 2 is taking place 15 years after the first game, and features two playable protagonists. The supernaturally gifted assassin Corvo is returning, alongside newcomer Emily Kaldwin – who was just a wee lass in the last game. She's been dethroned as Empress, and doesn't seem too happy about it either.
Dishonored 2 is set to be shown at E3 in a few weeks, and will launch later this year on Xbox One, PS4 and PC.
Last Updated: May 4, 2016