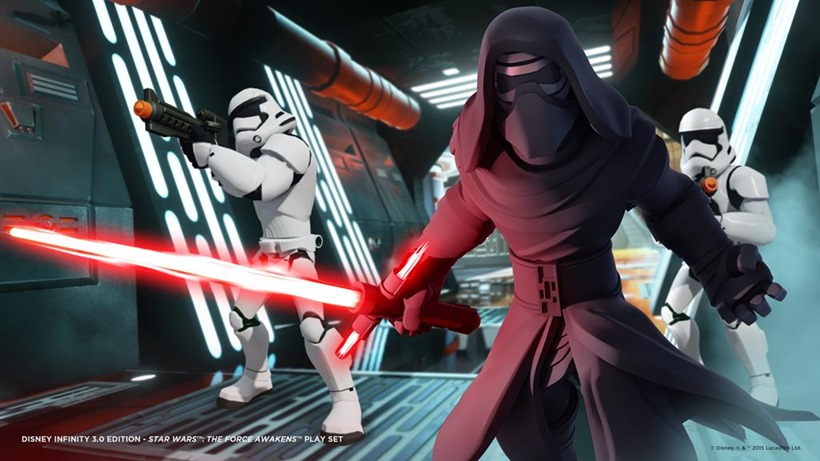 Sad news today for many a fan of Disney Infinity, but glorious news for cash-strapped parents: Disney's toys-to-life mega franchise Disney Infinity has been cancelled. The house of mouse announced today that they're putting an end to their "self-published console games business," with Disney Infinity ceasing any updates from June of this year. That also means that Disney Infinity developer Avalanche Software will be shuttered, with around 300 people losing their jobs.
"By now you may have heard the news that we have made the difficult decision to discontinue production of Disney Infinity," General Manager John Blackburn wrote on the Disney Infinity blog.
From the beginning, Disney Infinity was built for you—our fans—and I wanted to take a moment to thank you not just for your support over the years, but for creating a community that made Disney Infinity more than just a game. Our goal for Disney Infinity was to bring the best of Disney storytelling to life in homes around the world, and with your support we accomplished that. We hope you had as much fun playing the game as we had making it.

And as we turn to the next chapter in our story, I want to thank everyone who helped bring Disney Infinity to life, particularly Disney's Glendale-based production and publishing teams, our external development partners, and of course the incredible Avalanche team for their tireless dedication to this project.

But most of all, I want to again thank you for making Disney Infinity a part of your lives—and for adding to the Disney legacy by being a part of this community.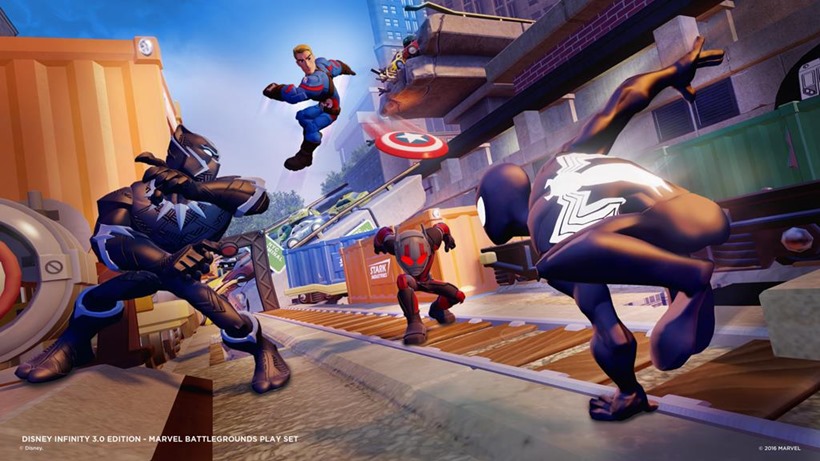 In another statement via Venturebeat, Disney cited that "the lack of growth in the toys-to-life market, coupled with high development costs, has created a challenging business model." Adding even more reasons to that, Disney Boss Bob Iger said in an investors call via Kotaku that "the risk had caught up with" his company and that they were pleased with the success of the first Disney Infinity, but sales went downhill after that. [The video game] business is a changing business."
We did not have enough confidence in the business in terms of it being stable enough.
It's tragic, but perhaps a smart move from Disney even though this exit will cost them around $147 million in charges. Over three years, Disney Infinity was fun but the core part of the business, the figures themselves, had been thoroughly milked. And there was only so much a fan could do with the game engine, which had clearly hit a ceiling with the 3.0 edition.
There'll still be two final playsets released this year: An Alice Through The Looking Glass and Finding Dory pair of licensed games. With Disney Infinity out of the picture, that leaves just three big players in the Toys to Life category: Skylanders, LEGO Dimensions and Nintendo's uncannily popular Amiibo figures.
Last Updated: May 11, 2016