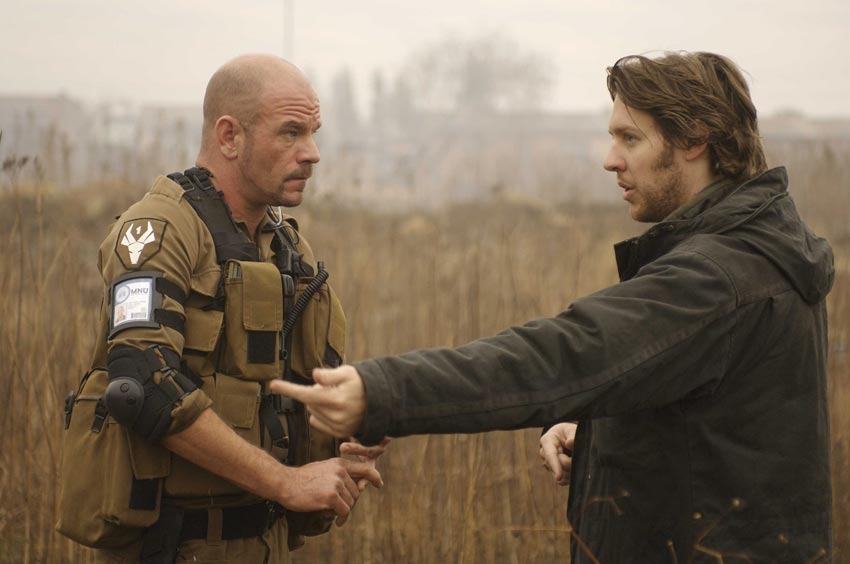 We're entering an age where the manner in which we consume content is changing drastically. People aren't that interested in the big screen these days, due to most of those venues either being hell on earth or the film in question being a 3D-exclusive that forces you to overpay for seats that realign your spine painfully.
There's a lot that Hollywood can learn from gaming (and a lot that the industry can hopefully avoid as well) when it comes to reaching new audiences with new platforms. It's an idea that District 9 and Elysium director Neill Blomkamp is toying around with, using his new Oats Studio as a testing area for delivering quicker and more experimental content outside the confines of the usual Hollywood system. An idea that was influenced by Steam's impact on delivering video games.
"In traditional Hollywood you have this situation where directors work on these pretty large films that take a couple of years to make," Blomkamp explained to Glixel.
It just needed an all-encompassing platform
They end up doing ten or 15 films in their career because of how long it takes to mount the projects. My initial reason to want to do this was because you don't really have the opportunity to play around as much as you may want to. I really wanted to try and figure out if there was a way to not have to adhere to that, at least for 50 percent of my career. I still want to do big Hollywood films, my interest in that hasn't waned at all, but how do I introduce this sandbox of playing around, this incubator or nursery ground for ideas, how do I make that happen?

If you think about it from a financial standpoint it's really difficult to get something like that to work unless you're just burning money. We have just burnt money, for the last two years all we've done is just set fire to a bunch of money because we don't know if it's going to work or not. One way that it could potentially work is if you found the right platform where experimental test films can live and the audience can pay for them in an ecosystem that feels like they're not getting ripped off and that is enough money for the studio to survive.

The goal of this is really to communicate with the audience and be putting out concept art and ideas between when we make shorts. It just needed an all-encompassing platform. I don't know if Steam will be right for it – it may not be – but it's the closest thing that I can think of to be able to do that.

The second thing is when something this weird comes out and the audience doesn't really know what to make of it, because we're not making traditional stuff. Maybe the films are a minute long. Others might be 20 minutes long, but may not have a beginning, middle or end – that third act feeling that the audience is looking for. If that's the case it's maybe not the best thing to charge at all in the beginning and just let the audience see them, let them judge how they feel and then do a second batch later that we charge for.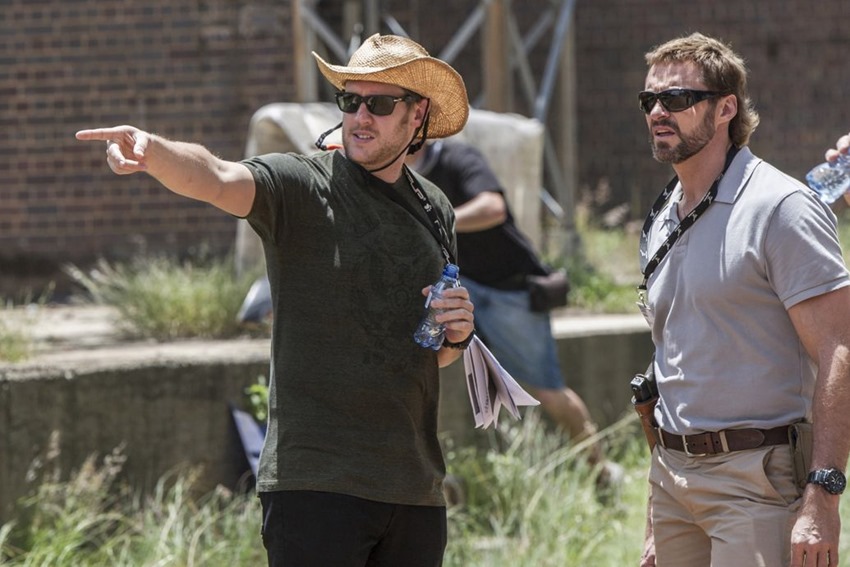 That's a fascinating approach to filmmaking. I think Blomkamp is right though, as big budget fare can easily co-exist with more experimental content online that's supported by the fans. After all, money talks. If you like something, then support it. The rest of the interview is a fascinating read, one that proposes ideas of movies creating assets which can be shared and the platform being not only a new break for downloadable content but also uploadable content. Give it a read if you have the time.
Last Updated: June 2, 2017