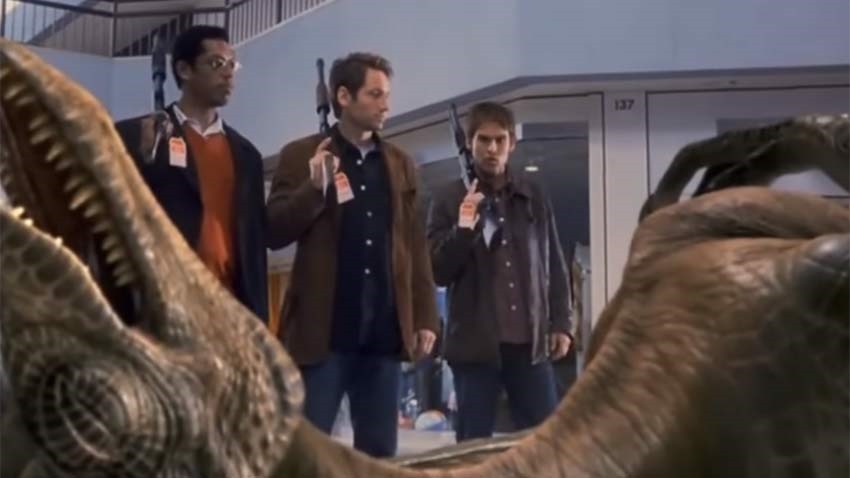 It's a weird year for Call of Duty. Say what you like about Activision's biggest cash cow (Idea: Moo-crotransactions), but sitting down for a weekend and strapping yourself in for the usual action-heavy campaign that knows exactly what kind of game it wants to be? Always a thrill. This year, Call of Duty: Black Ops IIII is ditching that approach, doubling down instead on providing more multiplayer and zombies action.
And of course, Blackout. The battle royale entry appears to be solid stuff (thanks Craig for giving me a tour of it), implementing all of the usual ideas of that genre while giving it a Call of Duty flavour. It's pretty much PUBG, but better, faster and without a clunky UI that makes me want to eat my own face. Still, that single-player campaign will be missed but Treyarch is adamant that it was necessary to chop it off this year as the studio looked to pull a Bear Grylls meme and adapt, improvise and overcome.
"The most important aspect of game development is being able to adapt," Treyarch co-studio head Dan Bunting said to GameSpot.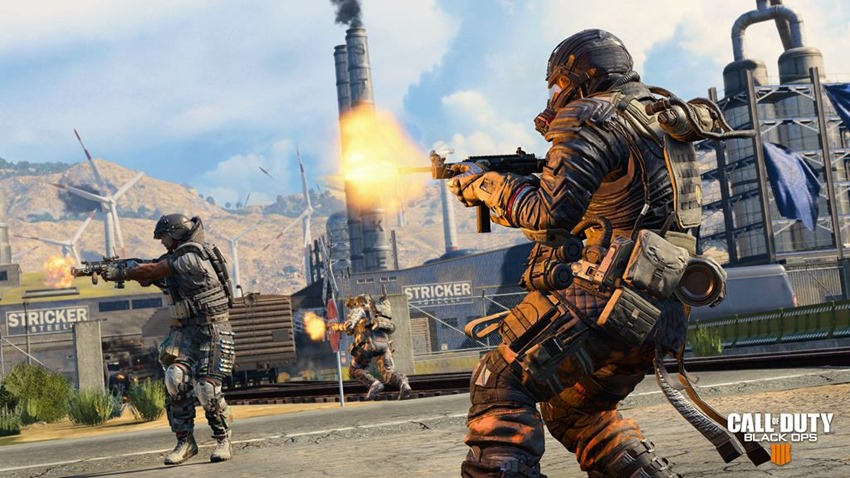 If you can't look at something that you're doing honestly and say, 'This thing isn't good enough' or 'This isn't what we want,' and 'We need to make a change.' If you can't do that yourself, then you're not adapting. You're not going to evolve in a way that's going to constantly deliver exciting experiences for your fans.
"Development is a journey," co-studio head David Vonderhaar added.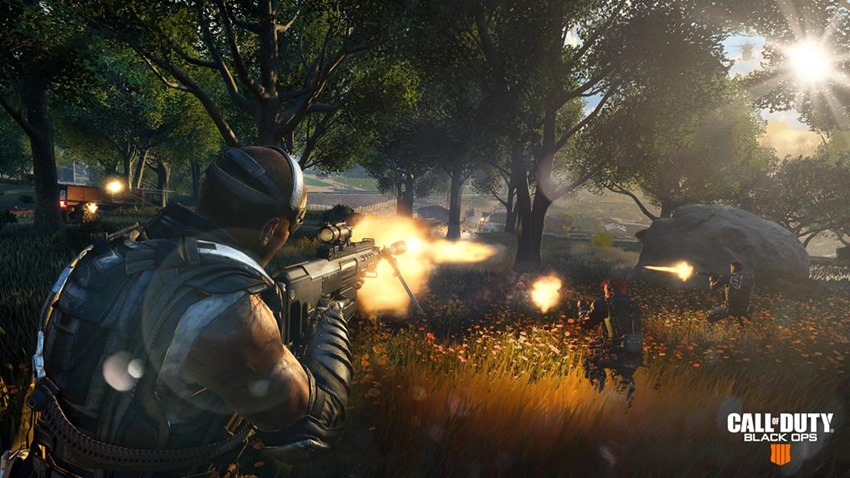 We try a lot of different ideas and a lot of different things. The game that we are making has evolved over time, and that's just a part of development. I can't remember a single game that we've made that hasn't had a dramatic change in the prototyping stage. That's what prototyping is for. You prototype ideas; some of them work out great, some of them don't work out great and you pivot. You find a new idea [and] focus on that. We follow the fun.
It's hard not to see their side on this story. As much as I love the Call of Duty single-player campaign, it is a feature that requires an absurd amount of time and effort to craft for a week's worth of attention. Call of Duty has always had legs to stand on for months after it launches thanks to the multiplayer and zombies aspect of its structure, and devoting more resources to that isn't a risky move at all.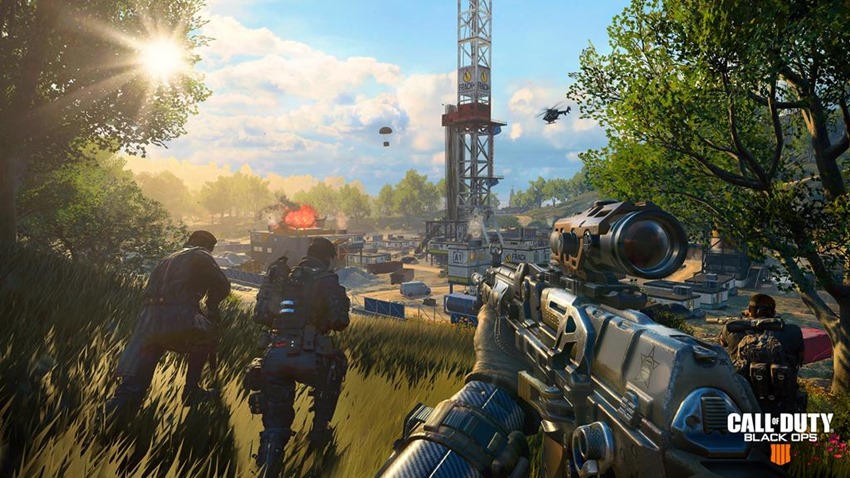 Will Black Ops IIII lose a few fans because it focuses on multiplayer far more than single-player? Absolutely, but it's also going to retain and earn players with its new structure, thanks to modes such as Blackout being a new stab at something familiar. If you're going to take something away from the formula, at least replace it with something that feels new and fresh.
Something that Blackout seems to be very capable of doing, from what I've seen so far.
Last Updated: September 18, 2018