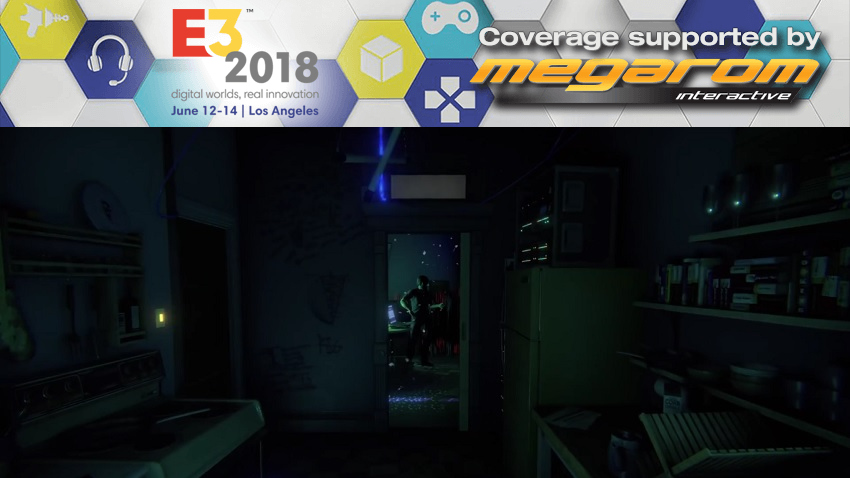 Transference isn't the kind of game one would normally associate with Ubisoft. There is no open world, no towers, no myriad of collectibles. Instead, Transference takes players on a dark and unsettling journey through a corrupted digital simulation, built from the consciousness of a family. Players will need to gather clues, solve puzzles, and shift between multiple perspectives and piece together some mysterious… mystery. The plays out in first-person, and will be a chilling narrative adventure game, intended to be equal parts disturbing and intense.
To show off a brief trailer, creative director Benoit Richer and Elijah Wood of film studio Spectrevision took to the Ubisoft E3 2018 stage to detail the title. The two companies are collaborating on Transference, aiming to make the interactive experience as cinematic as possible. The below video is worth a watch, partly for the riveting and tense game trailer, and also for Elijah Wood's adorable flub at the 1:08 mark.
Transference will be available for PC, PS4, Xbox One, and all of the major VR platforms later in 2018.
Last Updated: June 12, 2018