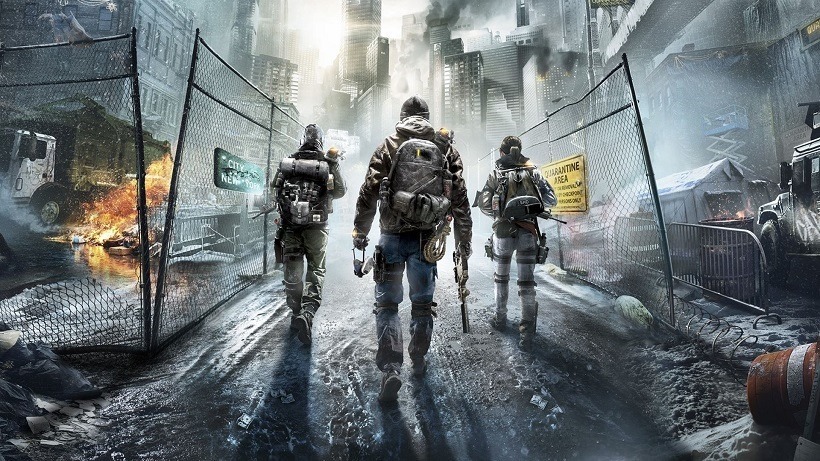 The Division actually managed to make it out of the door earlier this week, after many, lengthy delays made it seems like a lost prospect over the last couple of years. The third-person shooter MMO is actually pretty great so far, and I'm enjoying my time looting the hell out of mission bosses, taking up bounty hunts and generally trying not to be an ass to the other friendly New Yorkers (one of those is a lie). Turns out millions of others are too, making The Division a sales success for Ubisoft already.
Ubisoft are used to massive launches for new IPs, with two of the previous top three in the industry belonging to Watch Dogs and Assassin's Creed. Destiny was the last to join that list, but it's now being kicked down a peg by a game that is remarkably similar. The Division, according to Ubisoft, is now their biggest opening for a new IP in their history – surpassing the massive 4 million first week sales that Watch Dogs previously broke the record with.
This means that three of the top four best selling IPs in their first week belong to Ubisoft, which is pretty impressive considering all the other publishers in play. The Division also managed to make a mark in the digital space, breaking the record for the most single-days sales for a full priced game across not one, but all three launch platforms.
Suffice to say millions of people really wanted to jump in on The Division as soon as it went live, which is why things like doorway grieving happened so frequently in the cramped opening safe houses. We're still working our way through New York as part of our review (and streaming some as we go), but so far there's a lot more to like than loathe in Ubisoft's latest venture.
Last Updated: March 10, 2016