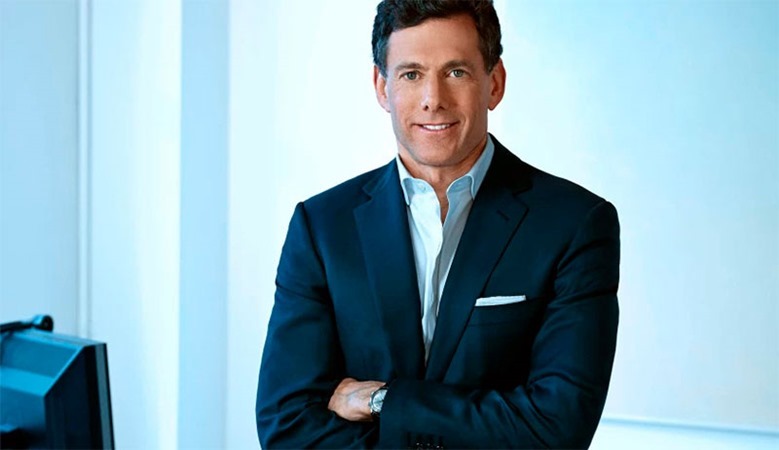 DLC has become, like death and taxes and Darryn's lack of taste, an unavoidable fact of life. Game are subject to a wealth of new content, worthwhile and otherwise, after release. It's how the industry is staying profitable, in these days of ridiculous development budgets. Different publishers tackle DLC and microtransactions in different ways. Some prefer to only monetise cosmetic things, while other will sell you things that should have been in the game to begin with. Some do both!
According to Take Two Boss Strauss Zelnick, DLC isn't about nickel-and-diming consumers though. It's not about pure profit. It's about over-delivering. Yes, really.
"I think with DLC, the focus of this company is over-delivering to our consumers. With Mafia III for example there will be free content updates coming. Rockstar Games has launched a lot of free content for GTA Online," Zelnick said in the company's investor call.

"Our focus here is not trying to extract the last nickel from our customers. To the contrary, our focus is to deliver vastly more value than what we charge for. We think that creates extraordinary loyalty for our brands, our labels and for our company's products. And ultimately, over-delivering for our consumers equilibrates with over-delivering for shareholders."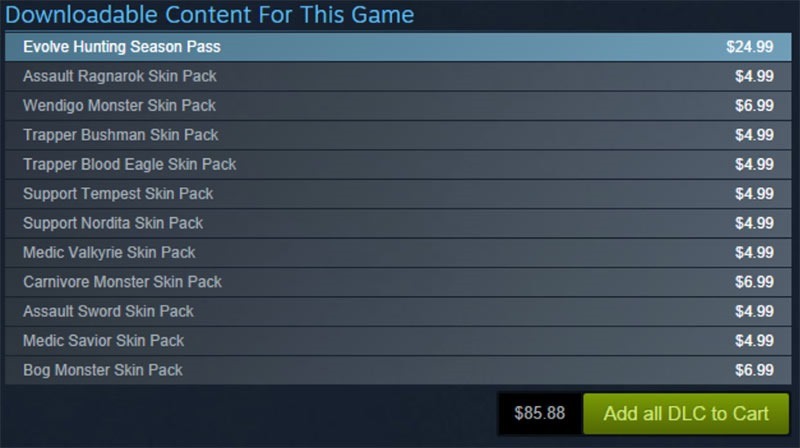 While the words are admirable, I can't say I believe them.
GTA Online almost exists solely as a way to nickel and dime consumers, and other 2K games have been notoriously bad with their implantation of Microtransactions. Take Evolve, a game that was lambasted for its superfluous paid content. WWE 2K and NBA 2K are also minefields for paid, nickel-and-diming content.
Last Updated: November 3, 2016