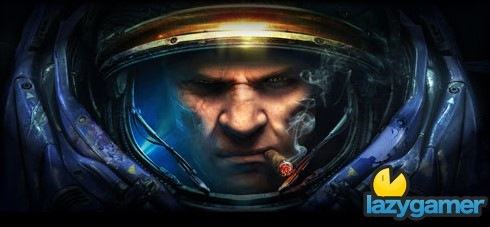 Unless you have been living under a rock for the past couple of weeks you will know that StarCraft 2 is being released this week and is one of the most anticipated titles of the year.
To celebrate the release Megarom in conjunction with ASUS and Razer are throwing the mother of all South African launch parties er exhibitions and you can grab yourself an invite right now.
The exhibition is going to be held at the Sound Room in Kyalami and entrance is for over 18's and under 18's alike but is however invitation only.
So if you are over 18 and want an invite to see the top 8 South African StarCraft players battle it out while sitting back sipping on mocktails or manly chugging your beer simply fill out the form below and someone will get back to you ASAP else if you are under 18 and want to attend to chug on some cold drinks and juices feel free to fill in the same form and receive an awesome limited edition no-alcohol wrist band on entry.
Error: Contact form not found.
The event kicks off at noon on Saturday the 31st of July.
And here's your map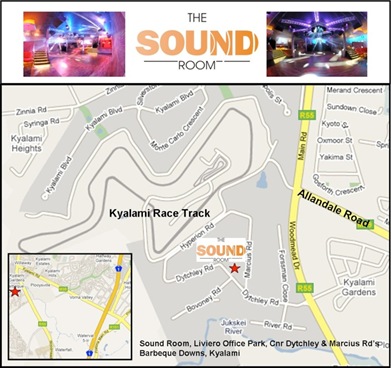 That's it then, fill in the form to get your seats reserved before they are all gone and let us know below if we are going to be seeing you there.
Last Updated: July 26, 2010