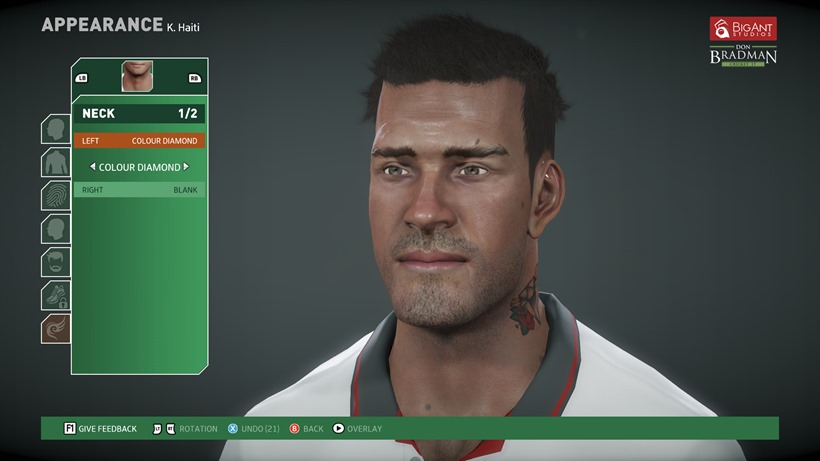 You probably won't believe me, but I actually enjoy watching cricket. Specifically fast-paced one day internationals and even quicker games from the 20/20 pro leagues. There's something incredibly magical about watching a fella smack a dangerously quick heavy ball hurtling towards his face with a specialised 2×4 plank.
Thing is, the digital side of cricket has been woefully untapped over recent years. EA got run out after a few attempts to make cricket popular on console and PC, with further attempts being unlicensed instalments that featured the likes of cricket legends such as Shane Warts, Sasha Tender-looker and ABCD Villiers.
And then there was Don Bradman Cricket which hit the scene in 2014 and delivered an entire over of damn good cricketing action. Or as our review described it:
Don Bradman Cricket 14 is a pleasure to play and the different difficulty levels will hopefully have you hooked for years to come. I'm personally hoping the sales are strong and the sequel keeps the base experience and ramps up the graphics, adding a bit of polish to mitigate the small hiccups.
Time for a sequel then, to bury Ashes Cricket 2013 even further into the ground. Big Ant Studios has announced Don Bradman Cricket 17, which will be out this December. According to IGN Oz, Don Bradman Cricket 17 will feature new lighting systems, photo-realistic skin tones and more control depth to the setup. No word yet on a proper sledging system to hurl all manner of obsceneties at the opposition so that you can break their mental game.
Anyone who played Don Bradman Cricket in 2014 and upgrades, will be able to import their characters into this sequel. "The first Don Bradman Cricket got us off to a great start, providing players with an authentic, exciting game of cricket that allowed them to feel like they were standing in the middle of the oval, right on the pitch," Big Ant CEO Ross Symons said to IGN.
Now, we're taking that realism further with the advanced new engine we have developed this year.
In addition to that, Don Bradman Cricket Academy also launched this week on Steam. How's that for some weekend entertainment?
Last Updated: May 27, 2016