That's right, signups close tonight at midnight so for all you slackers and procrastinators who wait for the last second, now is the time. We've received a good response from teams who are interested in taking part, so you better hurry up! All you need is five friends (one with Skype) and a team name. Below is a quick reminder.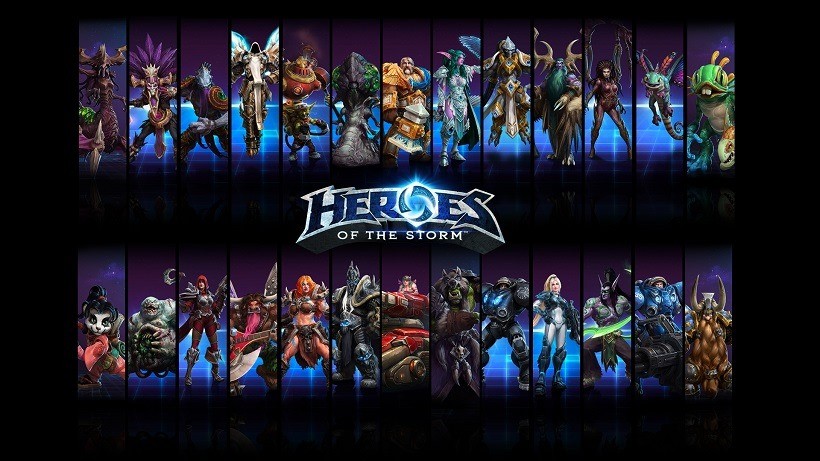 How to enter?!
Nothing has changed, all you have to do is email your application to kyle@lazygamer.net and include a paragraph motivating why you deserve to play in the best tournament in the world. If you can't think of a reason then just send us the following details.
Team Name:
Players: (Name and/or gamer tags)
Captain's Skype: (Include your Captain or at least one player's Skype details)
Just make sure the majority of your teams (at least three out of the five) are South African and you're more than welcome to make use of substitutes (as long as they aren't currently competing in this tournament and part of another team).
Tournament Structure and Rules
Registrations will cut off at 16 teams. The 16 teams will be then placed into four groups, with the top two in each group advancing through. The group stages will be best-of-three, and the advancing teams will move into a best-of-three single-elimination bracket. The Grand final will be a best-of-five. We've chosen single-elimination due to time constraints (noting the more diligent student will in fact be studying).  It's important that you remember this is a fun tournament for bragging rights, so the structure promotes exciting matches in a timely manner.
Tomorrow the full details will be released which include groups, matchups, times and coverage. So stay tuned!
Like esports?
Check out esports central
Last Updated: November 16, 2015