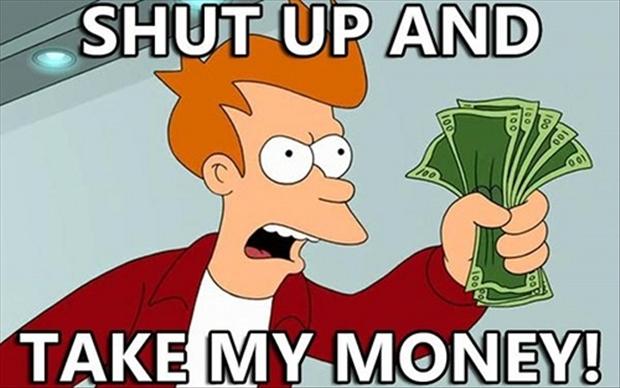 Earlier today, we told you about Steam going with ZAR for local gamers. This resulted in mostly cheaper games across the board, even as our Rand continues to plummet against the dollar (and euro and pound). Unfortunately, a bunch of titles seemed to no longer be available for purchase, lacking any pricing information. We weren't sure if it was a result of FPB meddling, or delays in publishers giving set prices, but there seems to be nothing nearly as sinister at play.
The games that aren't available are varied. From locally-made Desktop Dungeons (we've been told it'll have pricing soon!) to FPB rated games such as The Elder Scrolls and Wolfenstein: New Order. Indies seemed to be hit particularly hard, but plenty of AAA titles were also affected. So, what's the problem?
Well, it seems that it's just a transitional hiccup. We reached out to a few local developers who informed us that they had to submit suggested pricing for their products. Those games should be updated soon. Presumably, the same process needs to be adhered to for all developers and publishers – big and small. Of course the admin of suggesting prices and then getting them approved takes time, which means that some titles might be slower than others to get their prices listed.
Over on twitter, game developers are reminded to give their pricing guidelines:
Now that Steam supports India and China, you should make sure your game has a price in local currency, otherwise people can't buy it there

— Steam Spy (@Steam_Spy) November 11, 2015
The Chinese market suffered the same transitional issue.
Has the availability of games on Steam changed with this?

No changes have been made to the contents of your library. All of the languages and features in the games that existed when the store was priced in USD are still available. Most games previously available in USD are now priced in CNY and are available for purchase in China, but an occasional product may be missing until it is priced in CNY.
That site now states that all games have been priced in local currency for China, so presumably it shouldn't take too much longer for the South African site to get the same courtesy. We probably just need to wait for the usual Steam server updates that happen while we're asleep. By tomorrow, your wish list should be filled with all the usual titles and new prices, ready to take your hard earned South African cash.
Last Updated: November 11, 2015