March may be done and dusted already, but we've still got plenty of games to go through before the year is even close to being done. Here's a look at ten such games which will be jostling each other around for those sweet Randelas in your bank account.
Drawn to Death (PS4) – April 4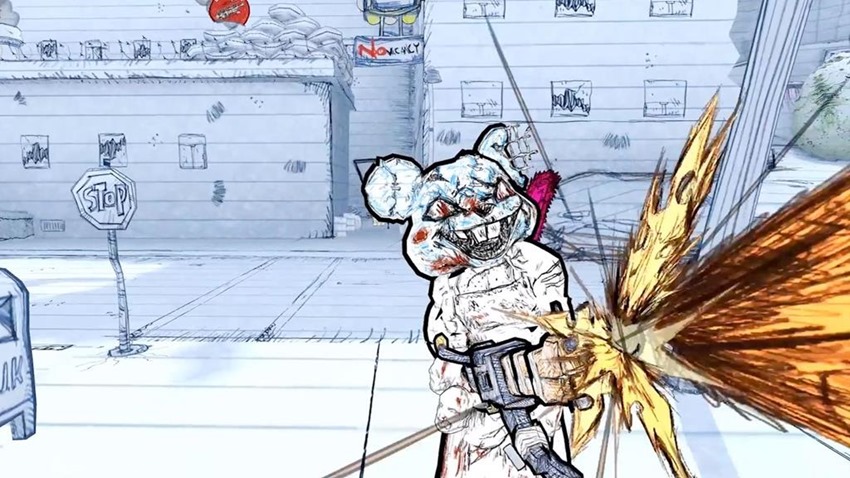 Doodles, danger and deadly opponents! David "God of War" Jaffe is back in action with a brand new game that wants to turn your classroom scribbles into lethal works of art in Drawn to Death. PS Plus owners get the bulk of the love, as Drawn Together will also be available as a free download when it launches. If your subscription is up to date that is.
PaRappa the Rapper Remastered (PS4) – April 4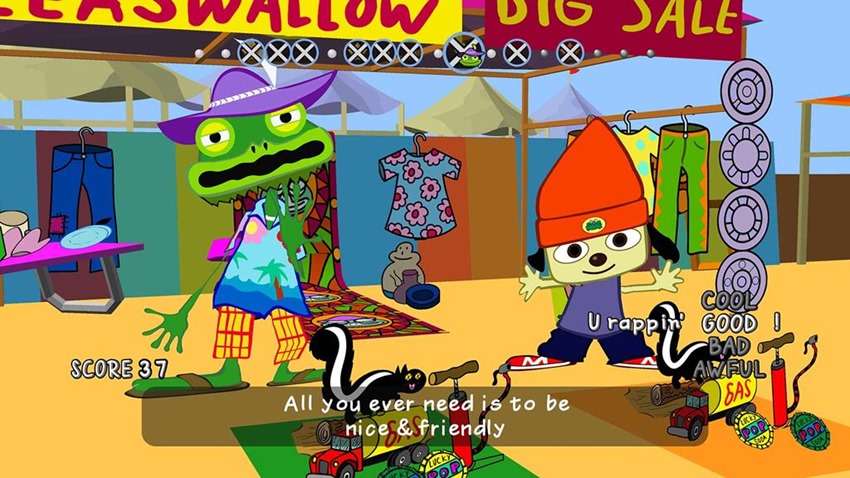 In the late 90s, everybody was rapping and jamming thanks to Parappa the Rapper. A few decades later and the little beatboxer still has plenty of charm and flow in this remaster of a classic game. Kick! Punch! It's all in the mind!
Persona 5 (PS4) – April 4
Persona fans have been waiting for months to see this cult classic franchise rock up on their shores, and early reports say that Persona 5 might be the best game yet in the series. The sweetest anime visuals, gameplay that blends several genres together and an adorable cat mascot. The Japanese development scene is on fire lately.
Bulletstorm: Full Clip Edition (PC, PS4, Xbox One) – April 7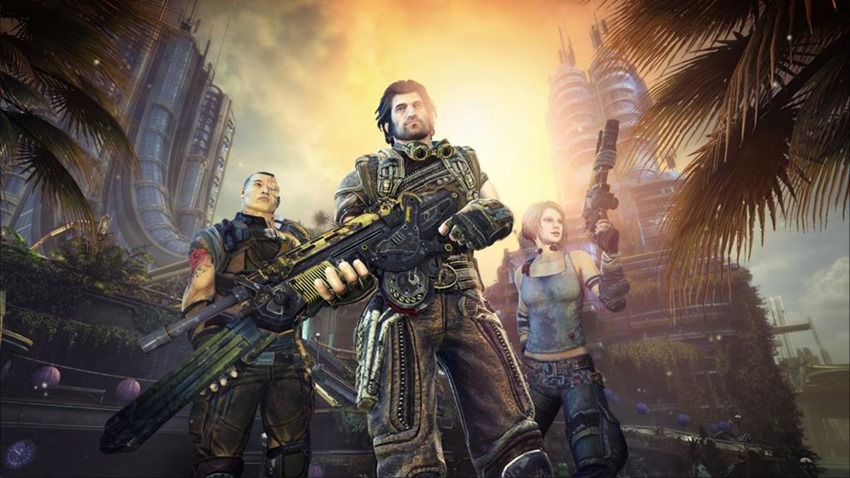 The original Bulletstorm was a foul-mouthed and violent spectacle of carnage and devastation, as the Full Clip edition takes that flavour and sprinkles some extra visual love on it. Gearbox's revival of the creative murder-death-kill sandbox doesn't just bring back the gloriously gory robot T-Rex rampage of Waggleton P. Tallylicker (Esq.), but also the Duke of Nuke himself.
Yooka-Laylee (PC, PS4, Xbox One) – April 11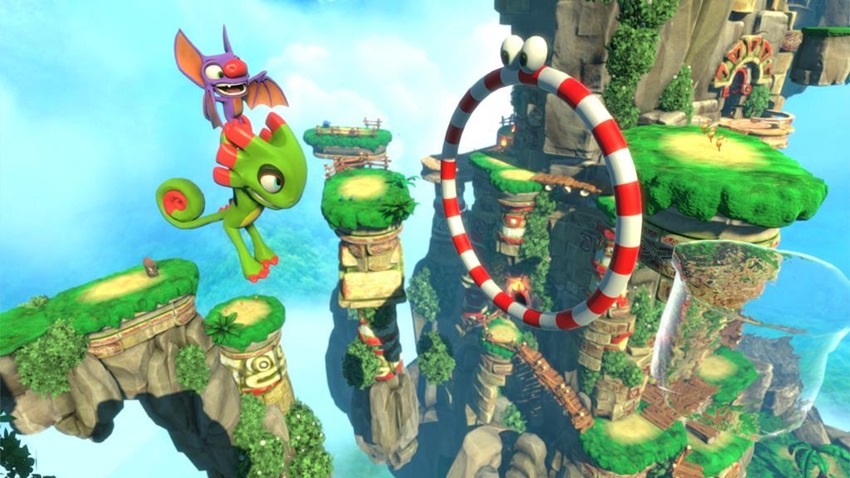 Miss the good ol' days of platform action starring the likes of Banjo Kazooie? Well good news then, because Yooka Laylee is a spiritual successor out this month! It looks adorable, is 100% JonTron free in the audio department and you'll probably scream at your TV when you miss that one jump by this much.
Full Throttle Remastered (PC, PS4, Vita) – April 18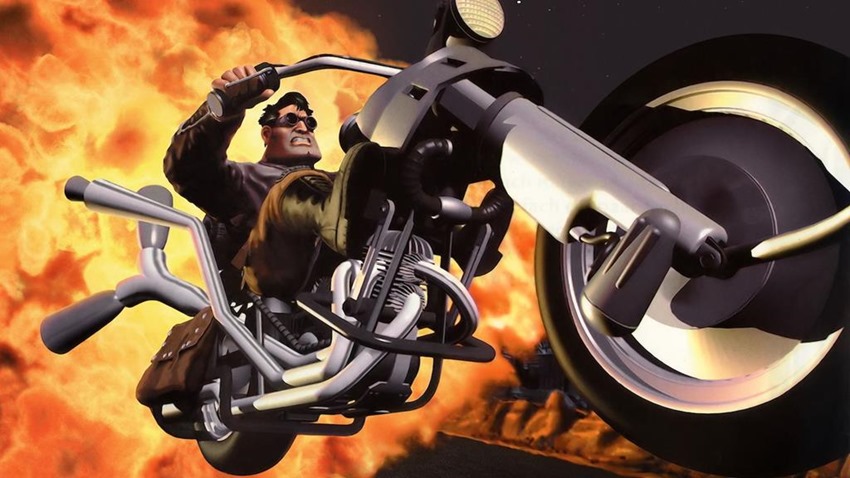 Only the good die young, but the classic live forever as the finest adventure game from LucasArts at their very best saddles up for one last ride in Full Throttle Remastered. Motorcycles, SCUMM and leather. I'm already revving my throtte to return to the 1990s and not have to worry about having to pack in 3 million 3.5" stiffy discs.
Micro Machines World Series (PC, PS4, Xbox One) – April 21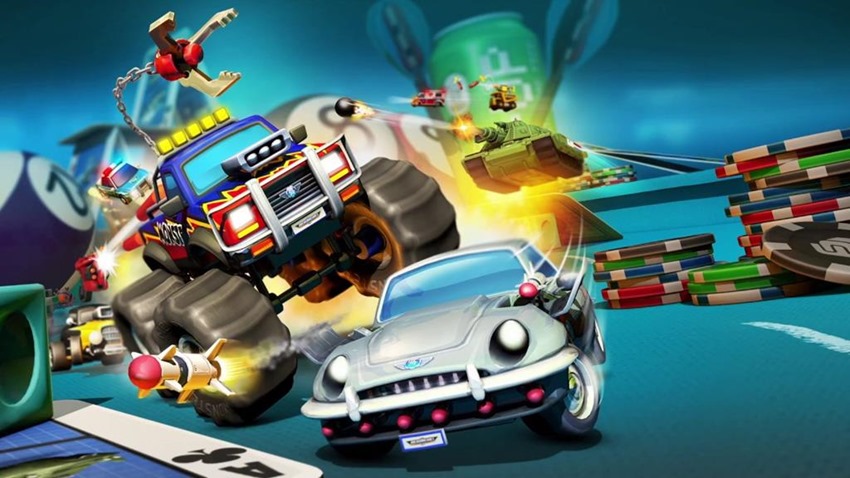 Imagine racing on your dinner table or around a kitchen with tiny vehicles packed to the brim with weapons. That's the kind of game awaiting you in Micro Machines World Series. It's got the Codemasters team behind this, so expect some properly decent racing mechanics under the hood of this retro callback to one of the best SNES racing games ever made.
Outlast 2 (PC, PS4, Xbox One) – April 25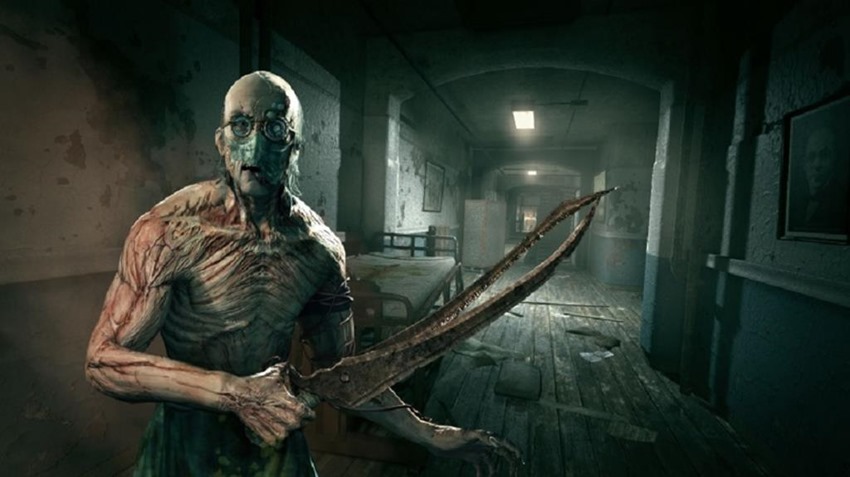 Outlast was one of the most horrifying games ever made, and Outlast 2 is arriving to up the ante with a game so brutal that Australia temporarily banned it from its shores. Will I make it past the main menu this time? Probably not, as I've already sequestered myself away in my pillow fortress of solitude.
Sniper: Ghost Warrior 3 (PC, PS4, Xbox One) – April 25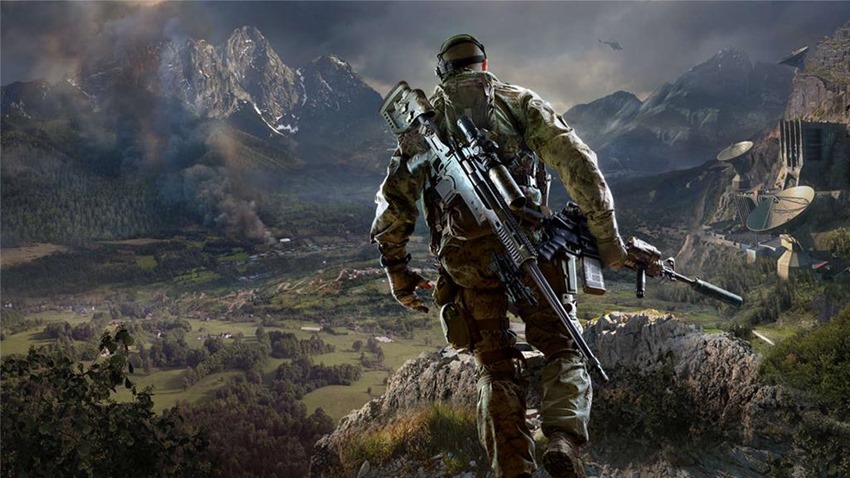 After two games that were a bit on the boring side, Sniper: Ghost Warrior 3 is aiming for a more exciting experience. If it can hit the mark that is. A bigger world, brutal obstacles and enemies who are more than happy to hunt you down should they spot the glare of your sniper scope await you. R20 says that it gets delayed a fourth time.
Dawn of War 3 (PC) – April 27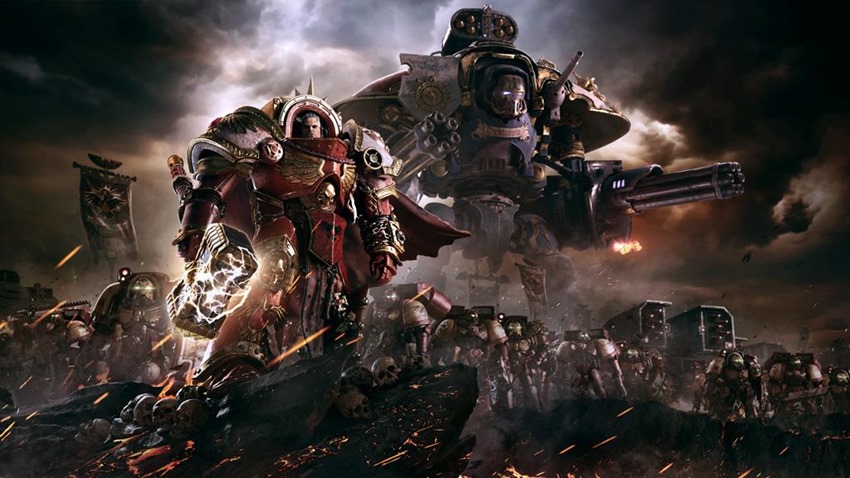 April ends with a bang and strategy, as the Emperor's favourite franchise steps back into the spotlight with a brand new sequel in Dawn of War III. The strategy may be as tactical as ever, but expect a healthy dose of MOBA gameplay ideas in this long-gestating sequel.
Last Updated: April 3, 2017