The film will be coming straight to Blu-Ray with no planned cinema releases at the time of writing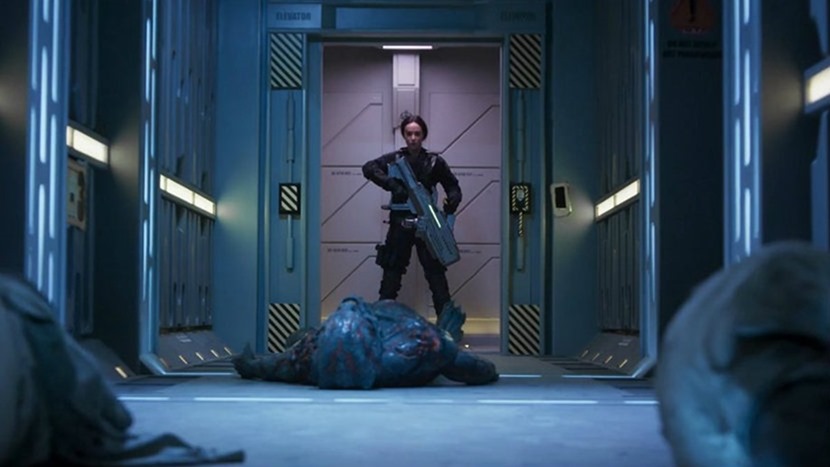 On the surface, DOOM seems like the perfect game to adapt into a movie if you view it from the perspective of a someone that has never played DOOM before. It's easy for some film executive to see all the gore and violence and think that automatically makes for a good action horror movie. Of course, everyone that's actually played DOOM will tell you the secret to the game's success is how mechanically tight the experience is nut clearly the makes of DOOM: Annihilation didn't quite get that memo. The film based on the demon-killing fun of the hit FPS game is set to be released on October 1st on Blu-Ray with no cinema release planned.
Look, the fact that it's got a big name like DOOM behind it and it's still not making it into cinemas should tell you all you need to know about the possibilities of this movie being a success. Earlier this year a teaser trailer for Annihilation was released and…well, it's definitely a trailer…for something that might be inspired by DOOM. The trailer was panned when it first came out due to how bad everything looked, so much so that even Bethesda, who publishes the DOOM games, distanced themselves from the movie stating they had nothing to do with its creation.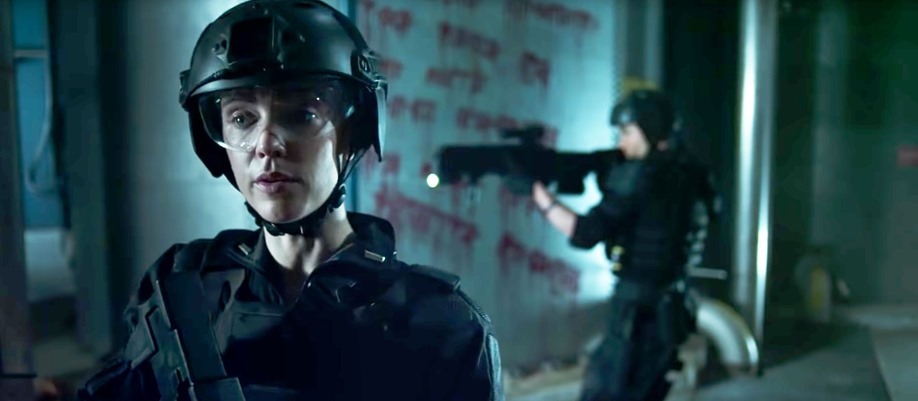 Whatever the case, I'm very excited to watch DOOM: Annihilation. It's gonna be bad, I have no doubt, but it also looks like it's gonna be a great film to watch with friends as we do the typical university student thing of sitting around a TV and jeering at how poor it all is.
Last Updated: July 16, 2019