Even though Bethesda has been pretty mum in the marketing department, I never forget that we're scheduled to get a new DOOM this year. The nostalgic franchise that basically birthed first-person shooters looks locked and loaded in its fourth iteration, even if some of the purists weren't too happy with the showing at E3 last year. I quite liked it in all its gory glory, but I couldn't be less bothered about the game's final boxart.
It's odd taking focus on such a small element of the game, but it's sometimes taken for granted just how powerful boxart is. This is, in reality, the first point of contact between a game and potential players, the one piece of advertising that has to sell wandering eyes in a game store or speed reading customers on an online storefront. When a game nails it, it just amplifies the appeal – which is exactly why DOOM's feels like a missed opportunity.
I mean look at it. Does that immediately tell you anything about DOOM or why the it's such a violent, controversial shooter at all? Hell I wouldn't be surprised if some people mistake it for Halo at a glance.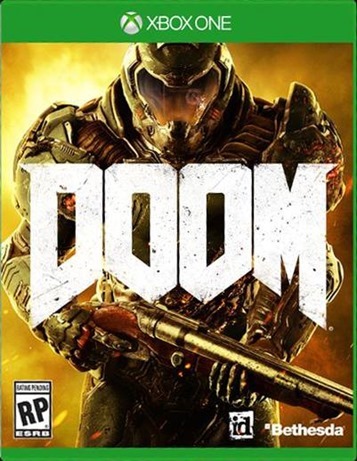 And that's the last thing you want happening with boxart. It needs to stand out enough so that it has its own identity – something which boxart as a whole has been missing for some time now. The generic poses and predictable colours wash into one another to create genre specific artworks, and it's pretty terrible nearly all round.
Don't get me wrong, I don't think that a simple piece of boxart is able to destroy a games life before its even started. But I do wish it was just a little more exciting than it currently is.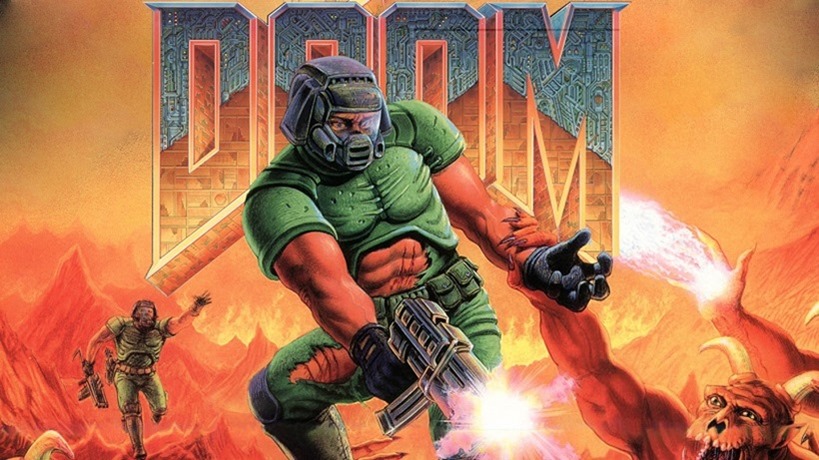 Like that. That's some interesting, different boxart. Let's get back to those.
Last Updated: February 4, 2016