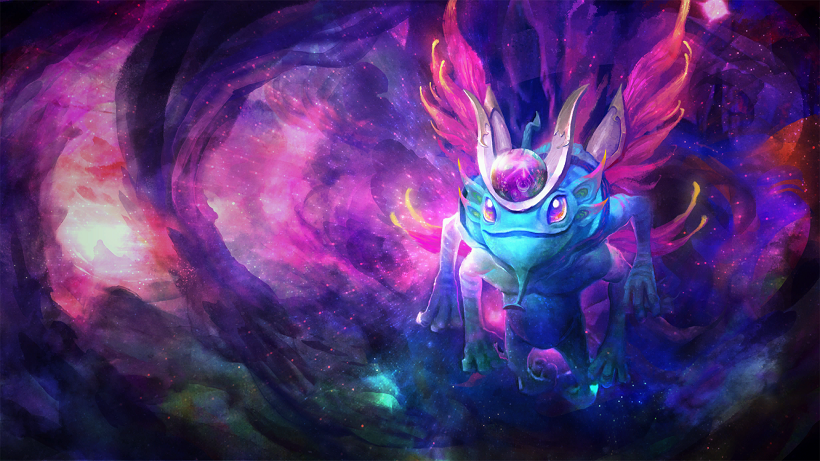 Whoever is responsible for timekeeping at Valve should be fired. Why? Well, on September the 2nd, Lord Gaben's organisation announced that the official Dota 2 Reborn update would be arriving, and I quote, "within the coming weeks". I took that to mean maybe a month, possibly two – I mean, this is Valve after all! Then, yesterday, a week after the initial announcement, it was said that the update would be coming to the main client "in the next day or two". Again, this is Valve we're talking about here, so I took it to mean sometime tomorrow – the latest possible time. Yeah, that timekeeping employee really should be fired for being too accurate, because Reborn has now officially become the main Dota 2 client.
Those who ignored the Reborn Beta were forced to preload the update yesterday in preparation for its official launch. I hope you've done it overnight or something already, because it was pretty damn big!
Finally, Dota 2 has received the overhaul I've been wanting for so long! You can see what the new changes are right here, here, and here.
Don't worry, if you're a lazy bugger, here's a quick recap of what the Reborn update brings to the popular MOBA:
Overhauled dashboard
Redesigned hero browser
New ways to watch/spectate
Improved ways to learn Dota 2 (guided bot matches, tutorials focusing on game mechanics)
Custom games (you can play them, or make your own with developer tools)
Source 2 Engine (basically, this is what powers Dota 2 now)
Source Filmmaker in Dota 2
Improved networking
Keep in mind that this is a really basic overview. If you'd like a more detailed read, I would highly recommend clicking on all three of the hyperlinks I've left above.
One thing I was looking forward to in Reborn the most was the improved networking. Would playing on European servers be a lot less laggy? It didn't feel like it when I played the beta, but that was months ago. Regardless, there are still South African servers, which are the optimal way to play the game any day.
I look forward to seeing what else Valve will be adding to their MOBA now that Source 2 is powering it. Maybe now we will finally get those outstanding heroes from the original DotA. Would it be too much to ask if we will be getting Diretide this year too? I really hope so!
Last Updated: September 10, 2015