It's that time of the year again, the Dota 2 International is upon us, and tomorrow the teams begin their fight for the largest prize pool in esports history. We've reached $23 million, which means the team which places first will receive over $10 million (~R132 270 000). Before the teams can hope to become overnight millionaires, they first have to get through a gruelling group stage, and we have to adjust our sleeping schedules so we can tune in for the action.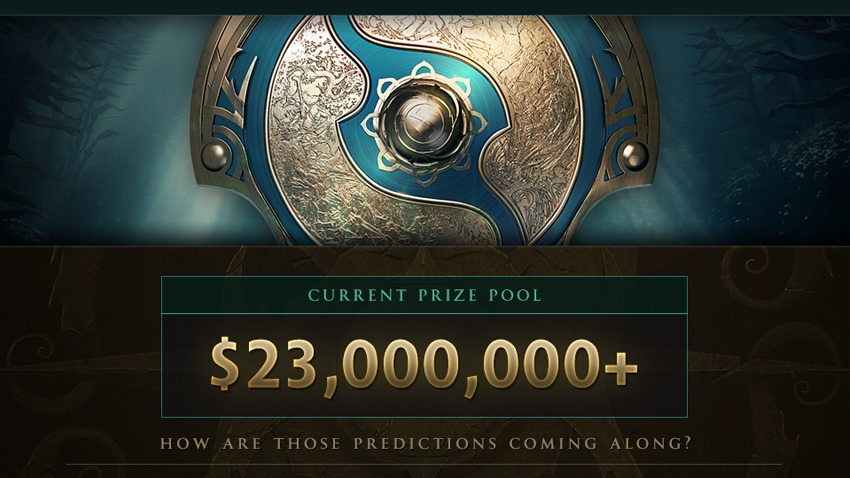 Image via Wkyrhm Reddy
The action kicks off tomorrow (August 2nd) and will run until August 5th, following a four day group stage and 144 games of Dota 2. That's more than enough for an introductory to what's now being called the biggest esports competitions, ever. It's called that every single year, merely because the prize pool is astronomical. The schedule seems like it's pretty South African friendly, if you're in the mood for some evening Dota 2 extending into the early hours of the morning. The group stages begin each day at 18:30 and will conclude at 4:30AM. There will also be four games streamed at once, to make it through the 144 matches which need to be completed before the main event.

Image via Wkyrhm Reddy
For day 1, three blocks will be dedicated to Group A, while two will be dedicated to Group B. This means that Day 2 will be dedicated to Group B, and so forth.
Schedule
Group A1 – 18:30
Evil Geniuses vs. TNC
Liquid vs. IG Vitality
LGD vs. Fnatic
Secret vs. Emprie
Group B1 – 21:00
OG vs. Cloud9
Newbee vs. Invictus Gaming
Virtus Pro vs. Digital Chaos
LGD Forever Young vs. Execration
Group A2 – 23:30
Secret vs. Infamous
Liquid vs. Fnatic
LGD vs. Empire
Evil Geniuses vs. IG Vitality
Group B2 – 02:00
Newbee vs. Cloud9
OG vs. Digital Chaos
Virtus Pro vs. Execration
LGD Forever Young vs. HellRaisers
Group A3 – 04:30
Evil Geniuses vs. Liquid
LGD vs. Secret
TNC vs. Fnatic
Infamous vs. Emprie
All games will be streamed to the Dota 2 TI Twitch channel, and subsequent channels (and languages) can be found via the Dota 2 tab on Twitch. You can also watch the matches through the in-game watch tab on the Dota 2 client.
Like esports?
Check out esports central
Last Updated: August 1, 2017