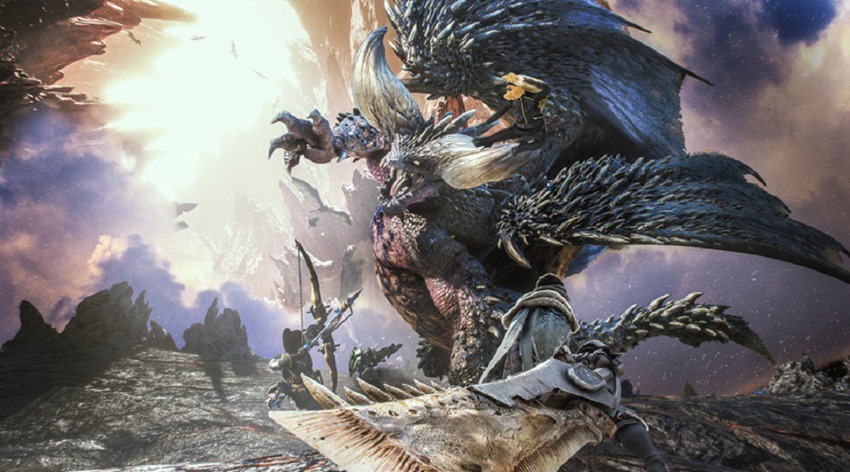 Sometimes, I wish that life could come with day one patches. It would make raising a child so much easier when you think about it. Just imagine, quickly hooking that newborn infant to a wi-fi connection and downloading a patch that installed potty training, well adjusted sleeping patterns and a 1.2 version of controlled falling that sped up their walk learning rates.
It would be brilliant. While my genius ideas may be too far ahead of the technology curve to be properly implemented (for now at least), it looks like video games are still making the most of an interconnected world to chuck in a launch day update. In the case of Monster Hunter World, you can expect to spend a few hundred megs once you have your shiny new copy inserted into your console.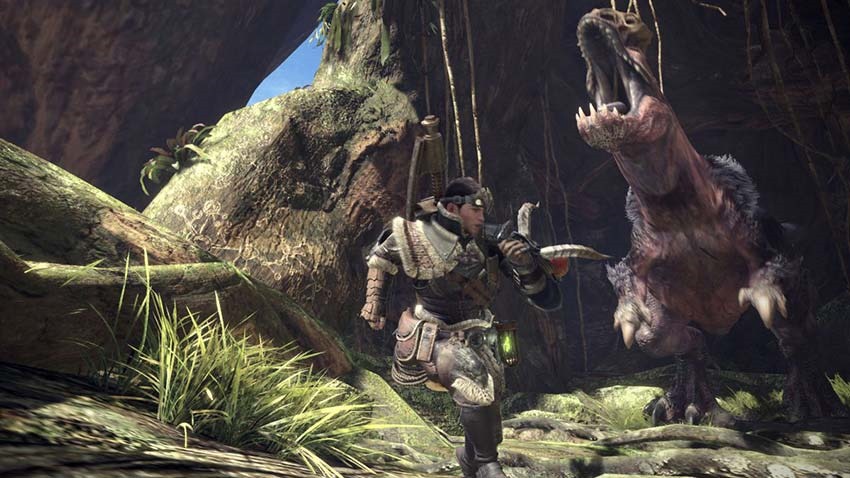 Hang on though! Because this patch won't just make the game a bit more S-S-S-S-S-S-stable. It'll also add a few other nifty features such as regionalised text languages, unlocking of the game multiplayer servers and a cutscene gallery to the final mix. Most importantly, it'll also add your pet pig Poogie to your hangout in Astera. People, this porky pal is important. Don't miss out on Poogie Howser.
According to Monster Hunter Wiki boss Kogath via VG247 and the Japanese Capcom website, you can expect the patch to cost you 815 of your precious megabytes:
The #MHWorld "Day 1" version 1.01 patch will be 815MB and release on January 26th. It will open up the multiplayer servers, add a Gallery to rewatch previously seen cutscenes, and add Poogie to Astera! (Part 1) pic.twitter.com/oOCz45zF4Q
— Kogath (@MHKogath) January 22, 2018
Monster Hunter World is out this Friday on Xbox One and PS4. It looks rather superb and deeper than the Marianis Trench with its emphasis on killing monsters so that you can harvest their hide to help you kill even bigger beasties.
Last Updated: January 23, 2018