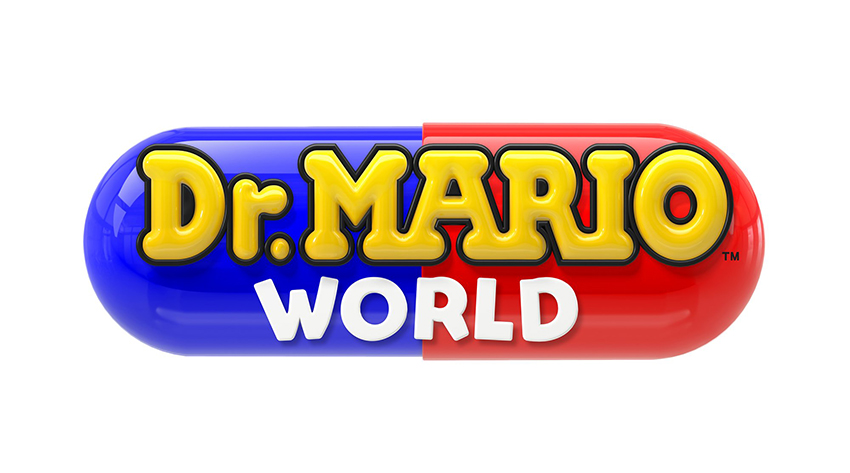 Having worked extensively with mushrooms that make you change size and flowers that allow you to spit fire, it only makes sense that Mario knows the ins and outs of the human body. Such is the case with Dr Mario World, a new mobile game to soon be offered by Nintendo.
According to an announcement yesterday, The new title will be a collaboration between Nintendo and the LINE Corporation, with operations carried out by NHN Entertainment. Dr Mario World is puzzle-based experience where the titular Italian plumber, now seemingly having a medical degree, must combat viruses and administer capsules in an almost Tetris-like fashion. The game will be free-to-play and supported by in-app purchases. Though details are sparse, expect the title to fall in the vein of more casual mobile gaming than Nintendo's other RPG titles like Dragalia Lost or Fire Emblem Heroes.
This will be Nintendo's first dip into the puzzle genre for mobile games, and marks a return to the Dr Mario brand that first appeared on the NES in the 1990s.
Nintendo is aiming to release Dr Mario World in over 60 countries during this year's summer period. The release may coincide with the launch of Nintendo's Mario Kart Mobile game, which was recently delayed to later this year.
Last Updated: February 1, 2019