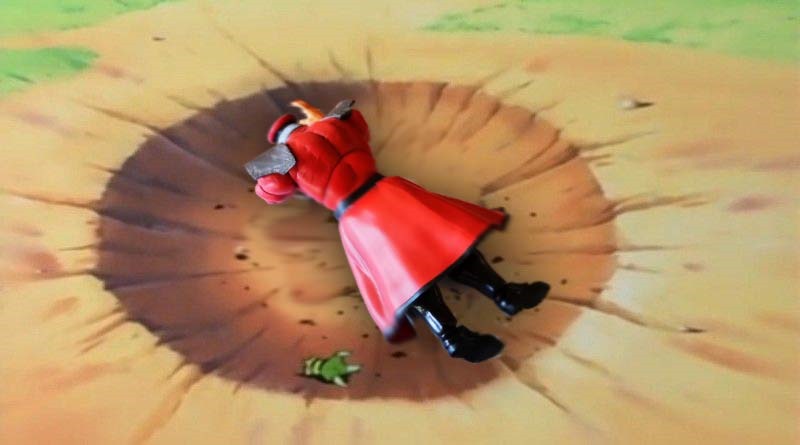 Want to watch some good fights next month? Forget about boxing (nice gloves ya wimps), UFC or drunken dads brawling at a primary school rugby game. The biggest show on the fighting game calendar kicks off next month in sunny Las Vegas, as the strip welcomes the best fighting game genre challengers to battle it out to determine who the true king of the iron thumb tournament will really be.
Much like in previous years, EVO 2018 will have several games from the genre on the floor. Champions from Tekken, Street Fighter and Super Smash Bros. will all compete for glory next month, but here's the shocker: Street Fighter V isn't the game that's drawing the most entrants this year. In a stunning reversal, it's Arc System Works and Bandai Namco that have the most popular game around this year, in the form of Dragon Ball FighterZ.
Evo 2018 Numbers – #Evo2018
1) DragonBall FighterZ – 2530
2) Street Fighter V: Arcade Edition – 2421
3) Tekken 7 – 1504
4) Super Smash Bros. for WiiU – 1303
5) Super Smash Bros. Melee – 1302
6) BlazBlue: Cross Tag Battle – 1148
7) Guilty Gear Xrd: Rev 2 – 621
8) Injustice 2 – 356

— Joey Cuellar (@MrWiz) July 20, 2018
Barely beating Street Fighter V with the number of registered entrants this year, it's not hard to see why more people are opting to join Goku and pals. Dragon Ball FighterZ is fresh, it makes for some of the most intense matches you've ever seen and the balancing act that Arc System Works has pulled off with the roster is second to none.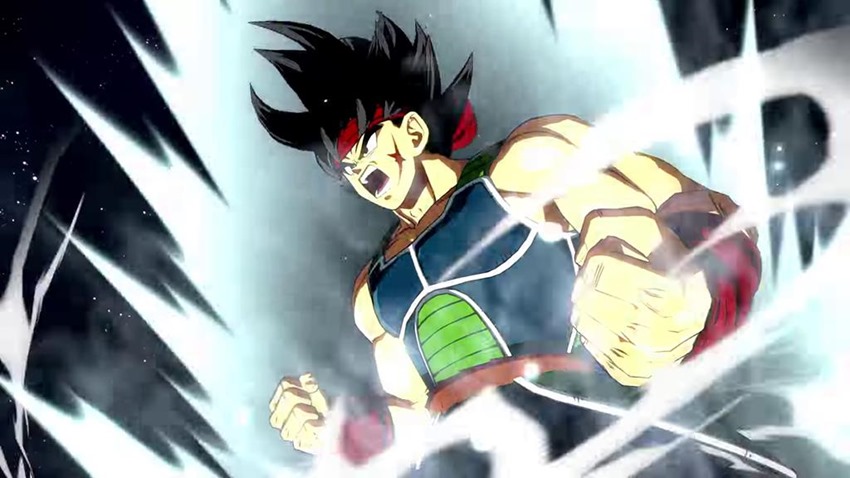 I still can't emphasise just how much of an upset this is for Dragon Ball FighterZ. For the sake of comparison, here's the list of games which had the most number of registered entrants from previous EVO tournaments:
EVO 2017: Street Fighter V
EVO 2016: Street Fighter V
EVO 2015: Ultra Street Fighter IV
EVO 2014: Ultra Street Fighter IV
EVO 2013: Street Fighter IV Arcade Edition
EVO 2012: Street Fighter IV
EVO 2011: Street Fighter IV
I'm starting to sense a pattern here. While Bandai Namco has always had a presence at EVO with Tekken, it's the first time that the company has ever got a leg up on Capcom with the prestigous tournament. Meanwhile, Injustice 2 has fallen badly. 2017 was a solid year for the NetherRealm Studios game with 883 entrants, while 2016 saw Mortal Kombat X secure just over 700 challengers. How the mighty have fallen.
EVO 2018 takes place August 3-5 in Sin City. There should be some planet-shattering matches to watch unfold when the high-level competition gets heated up.
Last Updated: July 20, 2018