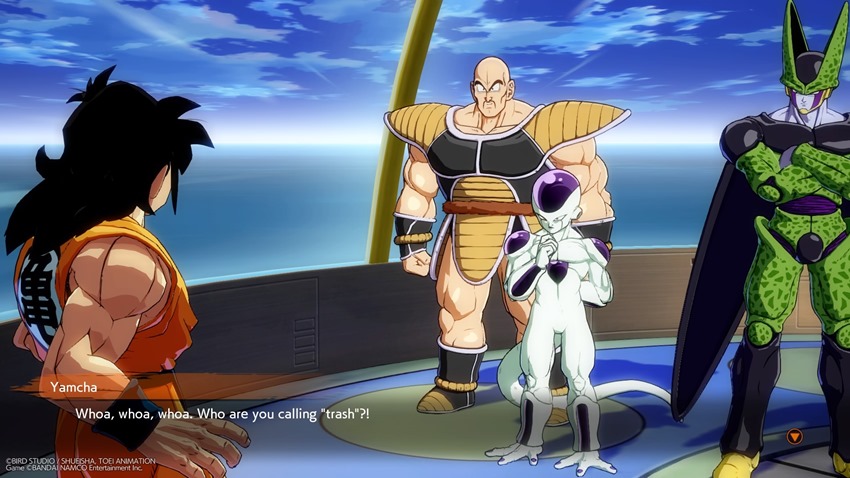 In this reality, there are rules which cannot be broken. Gravity will always warp time, we're all going to die and Yamcha from Dragon Ball will always f***ing suck. Which is one of the greatest injustices in all of fiction. You look at Yamcha, whose history dates back to the original pages of Dragon Ball when Goku resembled a spiky-haired Oompa Loompa, and you see a fantastic character.
A desert bandit looking for love but crippled by the fact that he was absolutely paralysed in the presence of the opposite sex. A touching flaw in the first saga, that made Yamcha and his Wolf Fang Fist technique so damn great. Fast forward a few sagas, and Yamcha had matured greatly. He was over his fears, his skills and improved and he was a mid-tier character who was always destined to go down fighting.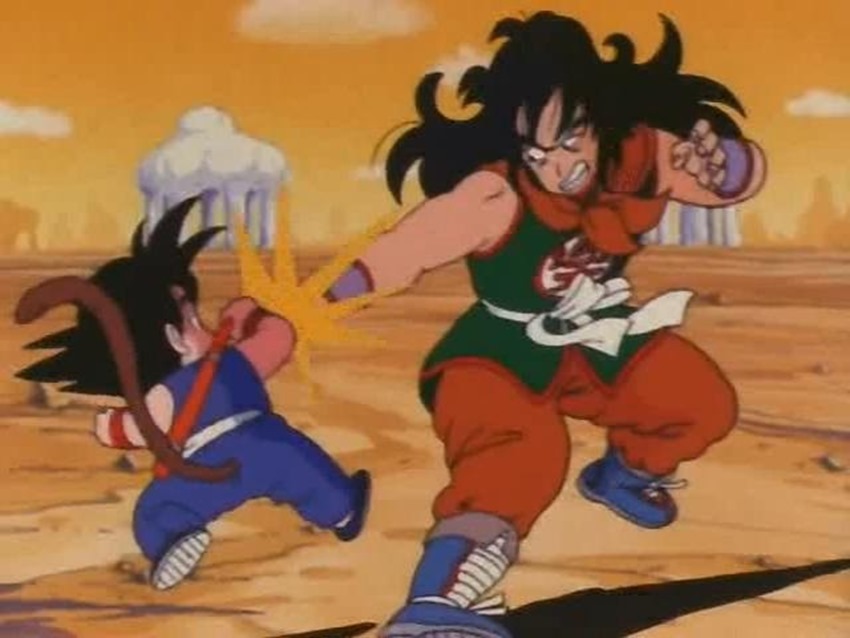 And then Dragon Ball Z happened. There's a term in anime for when a decent character suddenly develops a habit for losing constantly and in increasingly humiliating ways: They've been Yamcha'd. In a series where the benchmark for power was constantly being raised higher, characters like Yamcha and the rest of Earth's mightiest mortals were left in the dust.
The thing is, characters like Krillen and Tien still had moments of glory. Whether it was Krillen getting a happy ending and finding true love or Tien risking his life to stop the unstoppable, the original Z Warriors were still worthy of respect. Except for Yamcha. Which is a fact that the latest game in the Shenron-summoning saga, Dragon Ball FighterZ, likes to remind players about.
Seriously, Dragon Ball FighterZ absolutely hates Yamcha: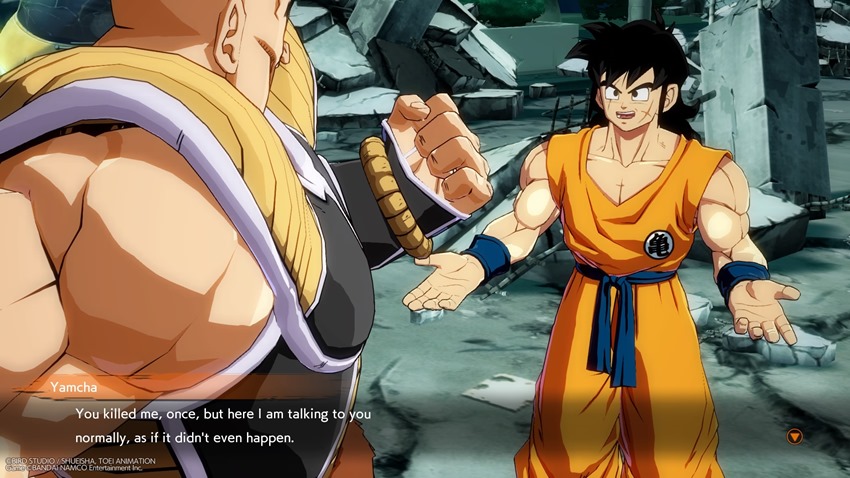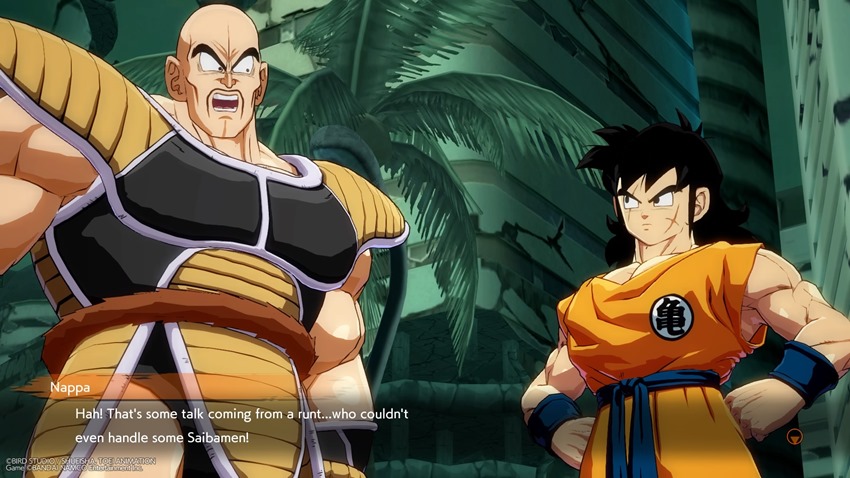 Fair enough, I reckon. But then there's a scene in which an entire team of Dragon Ball villains take their time to mock Yamcha because why the hell not?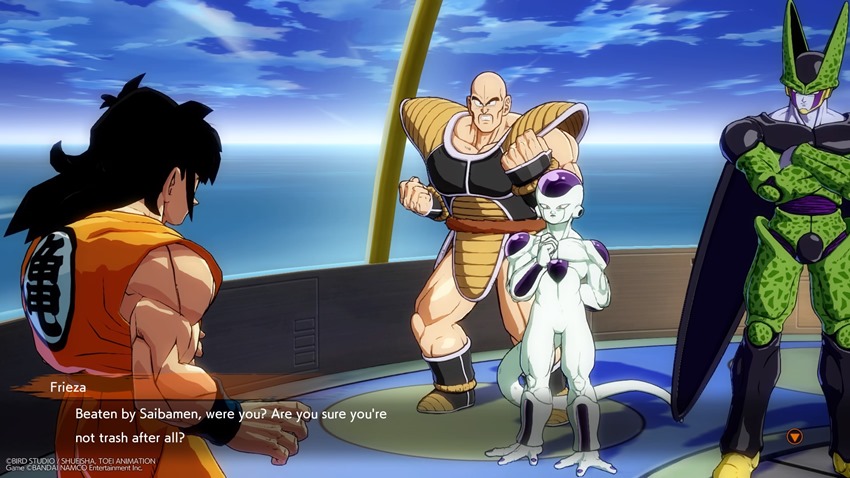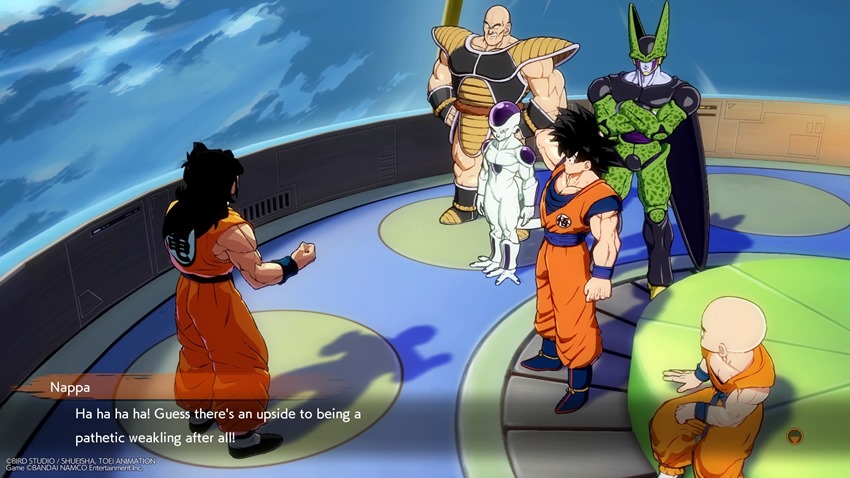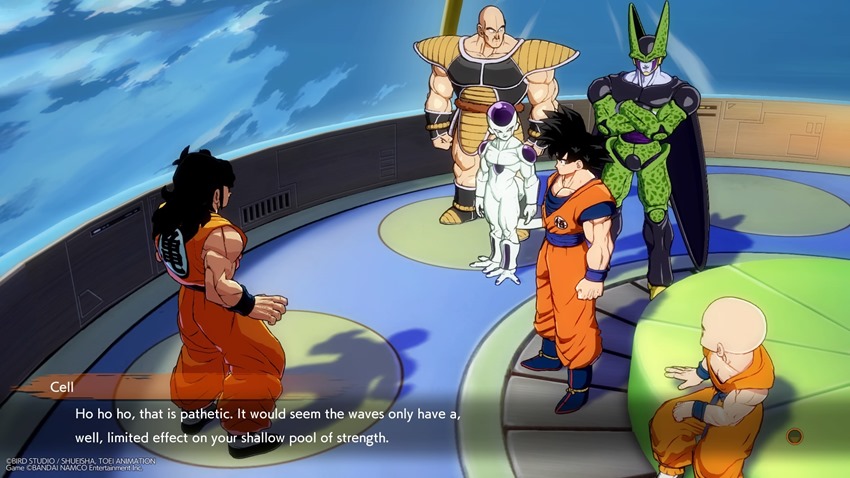 It gets even worse of course, as Yamcha isn't even safe from his own allies: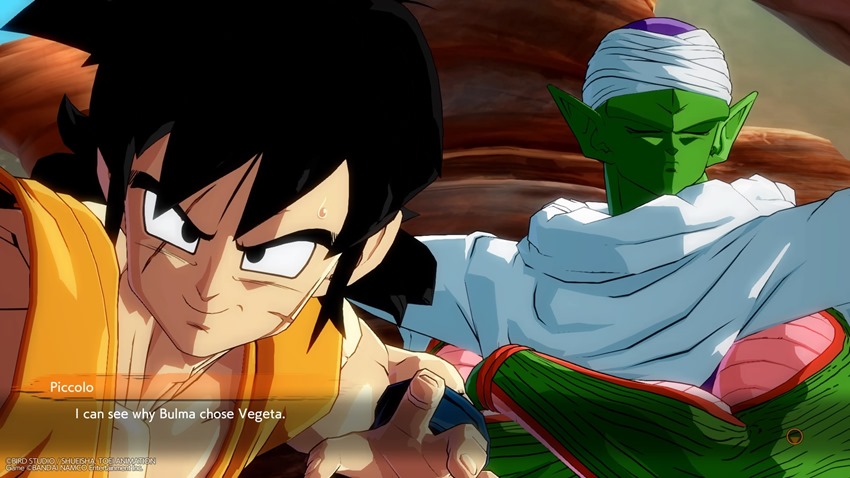 Sweet Kami, Piccolo. That's a bit harsh. On the plus side, Yamcha is actually a great character to use in Dragon Ball FighterZ, serving a fantastic role as a mid-tier brawler. That Wolf Fang Fist super move? It may just be one of my favourite attacks in the game when you lock it in at the right time. Of course, the real test will come this week when professionals start jamming Dragon Ball FighterZ and favourites emerge in the tournament scene.
Will the desert bandit find a place on a roster that includes Gods of Destruction, Super Saiyan deities and androids? I kinda hope he does.
Last Updated: January 26, 2018