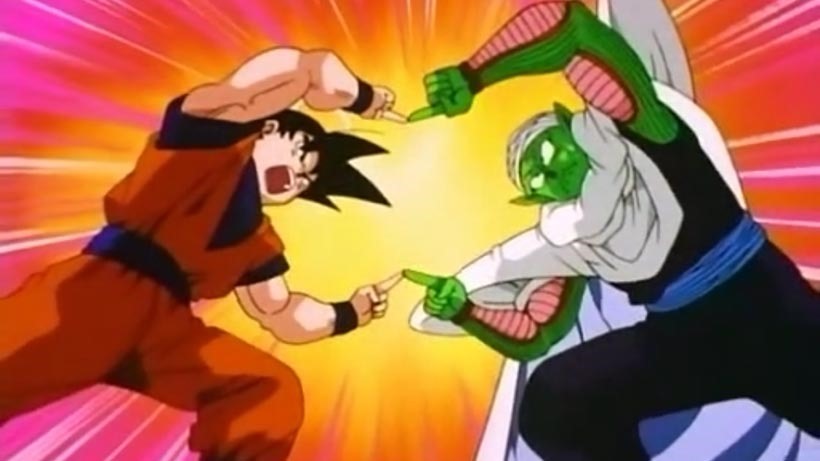 For many years, the greatest Dragon Ball Z warriors were the ones born from fusions. Whether it was the result of the Potarra earrings or a special dance that looked like a sequel to the Macarena, fusion provided the kind of power boost needed when a maniacal piece of bubblegum was firing off extinction-level events from the palms of his hands.
That very technique, resulted in the most powerful warriors in the series, until the Dragon Ball Z franchise rendered them obsolete with Super Saiyan God and Super Saiyan Blue transformations. Gogeta, Vegito and Gotenks were the pinnacle of  of the power that was possible with fusion. Now imagine if other Dragon Ball Z characters had done the fusion dance.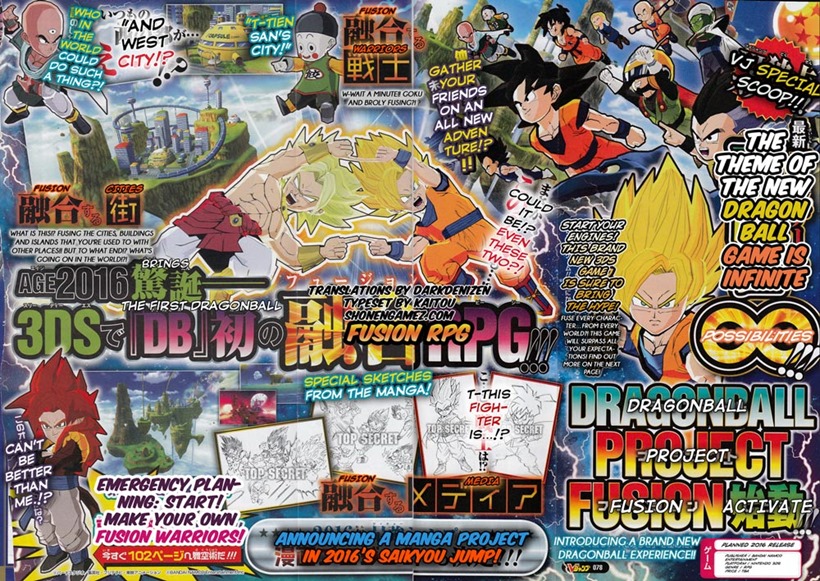 That's the idea behind Dragon Ball Project Fusion, which Bandai Namco announced last week in V-Jump, via Shonen Gamez. Apparently themed around the idea of "infinite possibilities" for fusions, the scan shows off Goku and Broly doing the fusion tango, presumably to create an even more grotesquely-muscled abomination.
Characters from across the Dragon Ball Z franchise (Movies, anime, card games) can be used for fusions. Right now, it's a Japan-only game on the horizon for the Nintendo 3DS, which explains the cutesy visuals. But it'll most likely hit the west as well once it has been properly localised. Hopefully, there'll also be an option to fuse Matty and Alessandro into the ultimate Porra Ranger as well.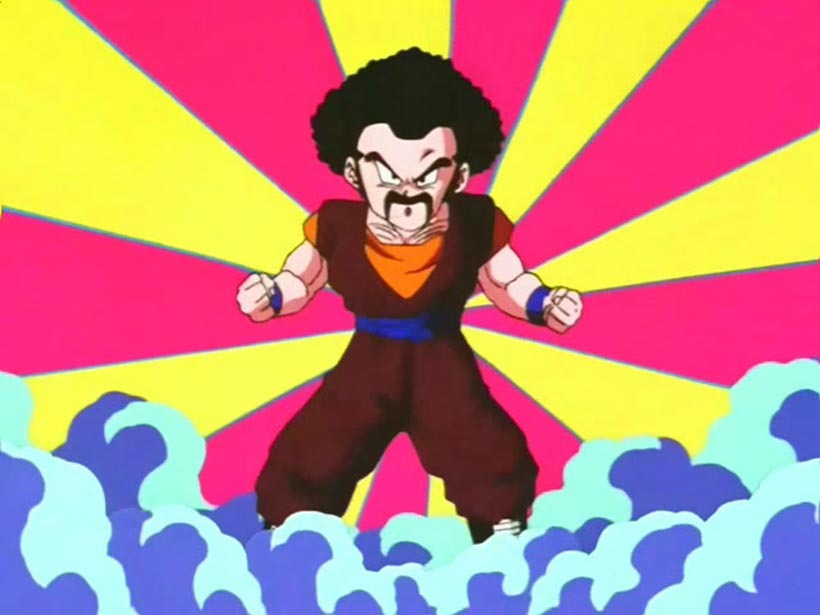 Maybe that's a bad idea, now that I think about it.
Last Updated: January 26, 2016