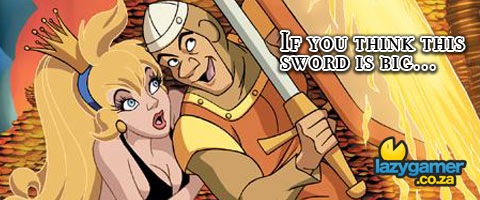 Do you remember that good ol' days of playing Dragon's Lair? Well, I don't because I never had the chance to play it.
I've heard things about it for years and now I actually have the chance to play it, on my iPhone. The classic game has been ported over to the iPhone and was released today for the decent price of $4.99 (yeah, that's like less than R40) and promises to bring the full experience back to the hands of iPhone users.
I have recently been playing the port of Beneath a Steel Sky on my iPhone (the old point and click adventure) and the game is just incredible, making me realise that the iPhone is becoming the perfect platform for ports of old games.
More!
Last Updated: December 8, 2009