In collaboration with ZOWIE and Esports Management, Dreamhack has announced their all-female CS:GO tournament which will take place next month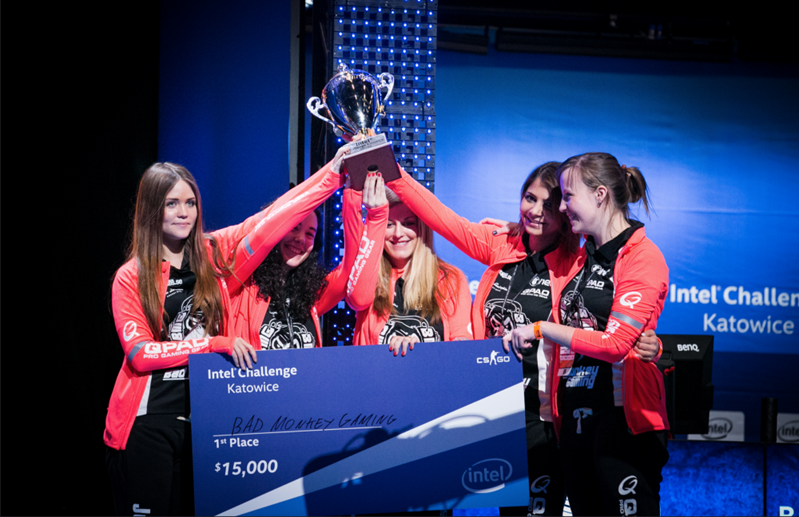 As a subculture within that of gaming, esports is often dominated by men. Not in the sense that men actively perform to a higher standard, but the face of esports and the representation of top-tier teams are largely focused around male players. Even though female teams do exist, they hardly receive the same sort of coverage as men's teams, kinda like any other sport. Dreamhack, one of the world's largest organisers of esports tournaments has clearly taken note of this discrepancy and has put plans into motion to at least start fixing the problem.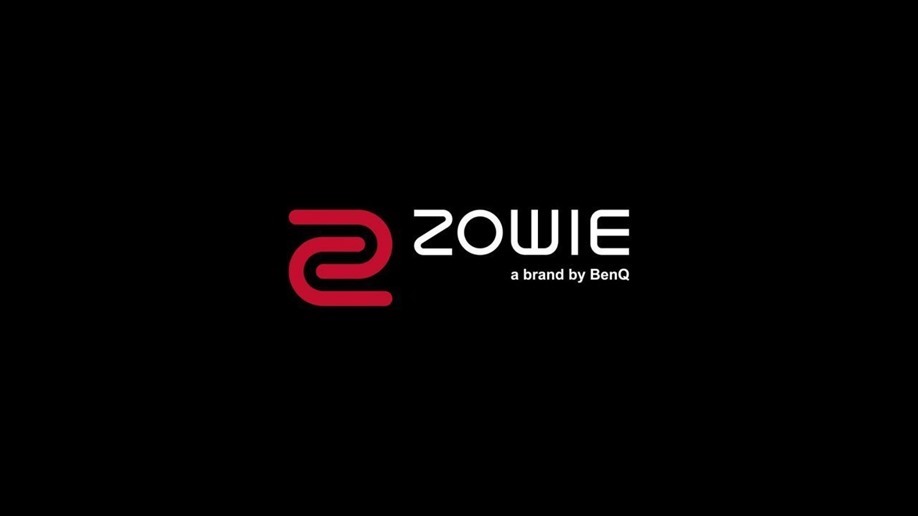 Announced yesterday, Dreamhack has teamed up with ZOWIE, a brand of peripherals targeted towards esports, and Esports Management to create an all-female Counter-Strike: Global Offense tournament to be held from the 5th to the 7th of July. Qualifiers for the Showdown will be held online from the 8th to the 9th of June and will be run by Esports Management. The top 8 teams of these rounds will then head on to the tournament, which has been named the Dreamhack Showdown and will take place at Dreamhack Valencia. Teams who enter into the tournament will have access to professional facilities, dedicated player support and consistent promotion throughout the tournament. The prize pool for the Dreamhack Showdown is approximately $100,000, so a pretty decent sum of money.
Said Marcus Lindmark, CEO of Dreamhack, "DreamHack Showdown is a step to help create inspirational moments for aspiring female esports competitors worldwide".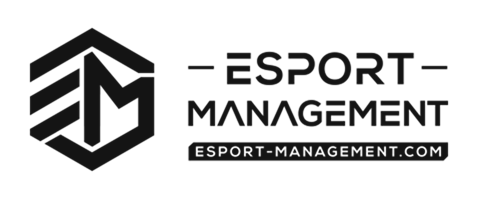 Speaking to Esports Insider, Katherine Amoukhteh, the Vice President of Global Marketing for Esports Management, said, "We believe in an esports ecosystem where every gamer can embark on a path to become a competitive gamer in a professional, supportive environment, and DreamHack Showdown is an opportunity to show this on multiple levels: to celebrate women currently in the gaming industry, inspire those who desire to participate, and – through our platform – equip them with the tools to become the next champions."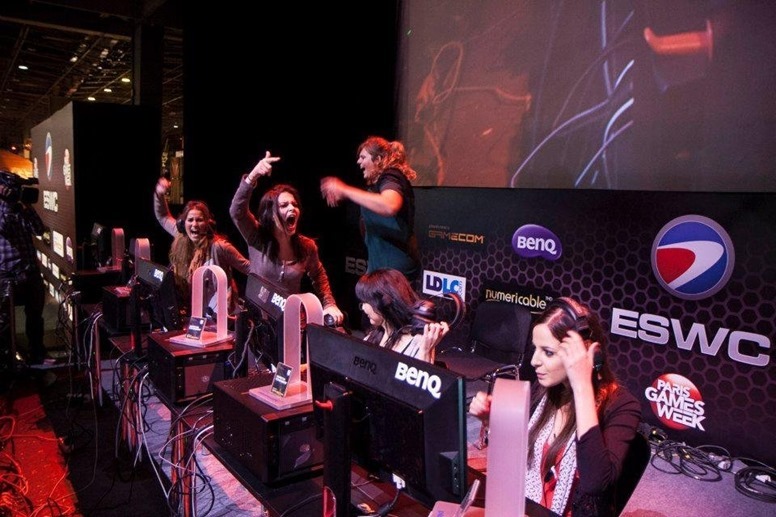 Initiatives like these are always a good start to bringing about change in an industry so often controlled by men. Hopefully, the publicity and success of events such as the Dreamhack Showdown so that women do have a place within esports, becoming a rule rather than an exception to the norm.
Like esports?
Check out esports central
Last Updated: May 27, 2020