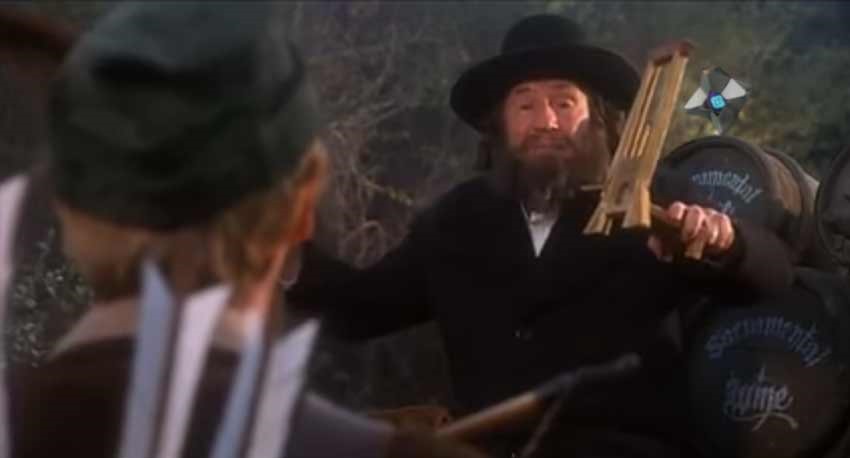 There's a chance that you haven't explored some of the more interesting areas in Destiny over the years, and the reason why is simple: You were short five Guardians in your fireteam and the ass-kicking that followed was biblical in scale. Destiny's raids are interesting locales, new zones filled with all manner of bastard-hard bastard-coated bastards looking to strip the light from your soul and send you back to the void.
The bowels of Oryx's Dreadnaught, the Vault of Glass and the coliseums of the Leviathan are good examples here, but Destiny 2: Forsaken is changing that approach up a bit with the Forsaken City. Speaking to GamesRadar, developer Bungie detailed how the new location would both house its latest raid and still provide plenty of endgame content for lone wolves to discover.
"Imagine if the Raid just sort of trickled out into an island around the Raid," Bungie's Steve Cotton said.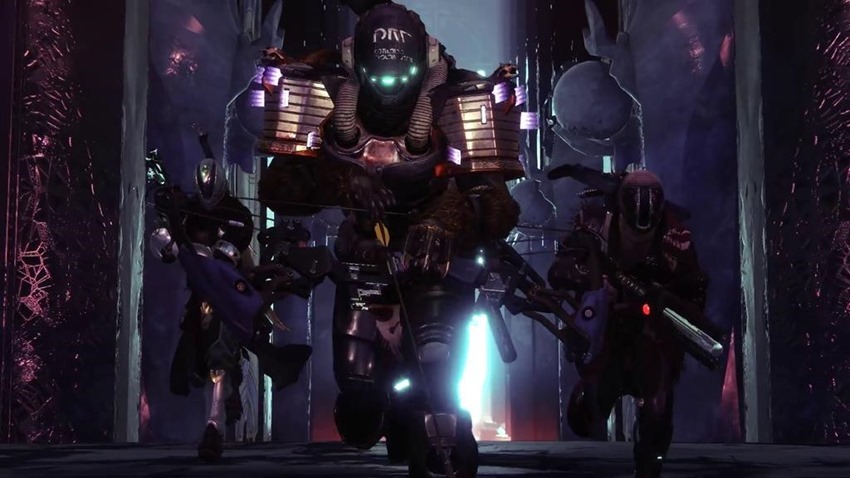 It also is not afraid to put things in front of the player that they can't do, and have you have to figure out how to do them. So it's less about trying to tell a linear narrative through that, and that the narrative is more about the experience, and what you're doing, and the puzzle that you're solving. Everything that you can do out there is all kind of related.

Not everybody can do Raids, and we make Raids as an in-game pinnacle activity. But for people that are not able to do raids, this destination is going to feel like the pinnacle activity for them.
"While it houses the Raid, if you're a solo player you can still land there and explore all around it," Bungie's Scott Taylor added.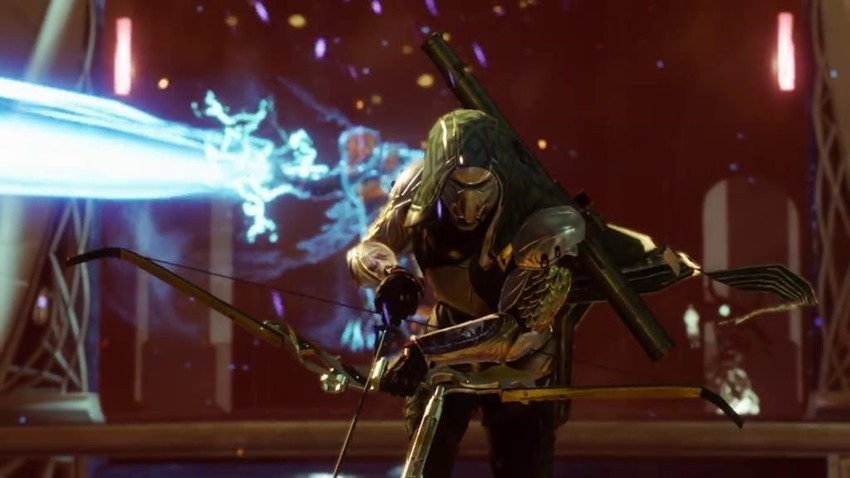 The Raid is a part of it, but there are activities that go over time, public events, secrets that if you're determined enough, you can get powerful enough to go through and explore and find out.
Which is great, because I'm not generally the fella who likes regularly doing Raids. If I can complete a Raid once, I'm happy. It's an achievement and something that I can proudly talk about the day over, but putting myself through the mental hoops of doing a Raid multiple times? Nah fam, I'll do a Nightfall strike instead as that's a decent compromise between challenge and time spent on Destiny 2.
If this is where Bungie is going to refocus its endgame efforts, then consider me interested when Forsaken arrives on September 4.
Last Updated: June 26, 2018