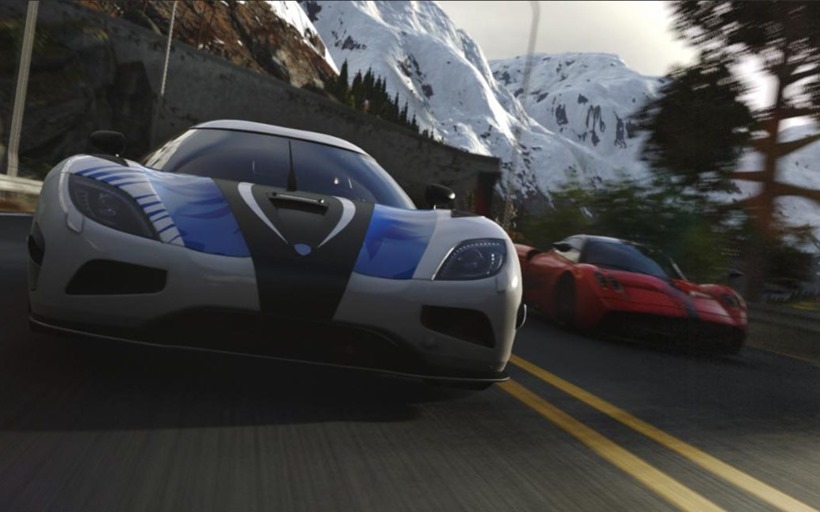 Even though it had a disastrous launch on par with the Titanic's relationship with icebergs, I still liked DriveClub. Once it was fixed, it was a damn fine game, possibly one of the best racing games ever commited to the PlayStation 4. But it wasn't enough to save developer Evolution Studios, who were looking at the wrong end of a retrenchment barrel earlier this year.
Good news however: Evolution, the team that brought you the magnificently underrated Motorstorm series won't be closing their doors anytime soon, as they've been bailed out by UK racing game juggernaut Codemasters. They'll no longer be a PlayStation 4 exclusive developer, but will instead live on under the Codemasters umbrella with Evolution co-founder Mike Hocking now being named as Codemasters' VP of product development across the various other studios.
"The success of F1 2015 and DiRT Rally over the last 12 months has re-positioned the company for growth," Codemasters CEO Frank Sagnier said in a press release via MCVUK.
The addition of the Evolution team to our studio group will allow us to scale our business and strengthen our leadership as the world's premier racing game developer. I'm thrilled to have Mick Hocking join Codemasters as VP of Product Development. His experience in building AAA IP and leading great teams made him a natural choice to head the development of all of our products. I am equally thrilled to welcome his talented team to the Codemasters family and I look forward to the great games and brand new IP we will develop together.
"I'm delighted to be joining Codemasters at such an exciting time in the company's growth," Hocking added.
We have a shared passion for racing, a desire to innovate and a determination to create the best racing games and build the biggest racing community in the market. I'm very much looking forward to working with so many of the world's greatest racing developers, on new IP as well as exciting franchises including Dirt, Grid, Micro Machines and the F1 games.
That's a damn fine collection of racing pedigree that Codemasters has now. Hopefully, Evolution will be able to inject some of that DriveClub magic into the gameplay of franchises such as DiRT, F1 Insert year here and GRiD. And double-hopefully none of that server magic that plagued DriveClub.
Last Updated: April 11, 2016