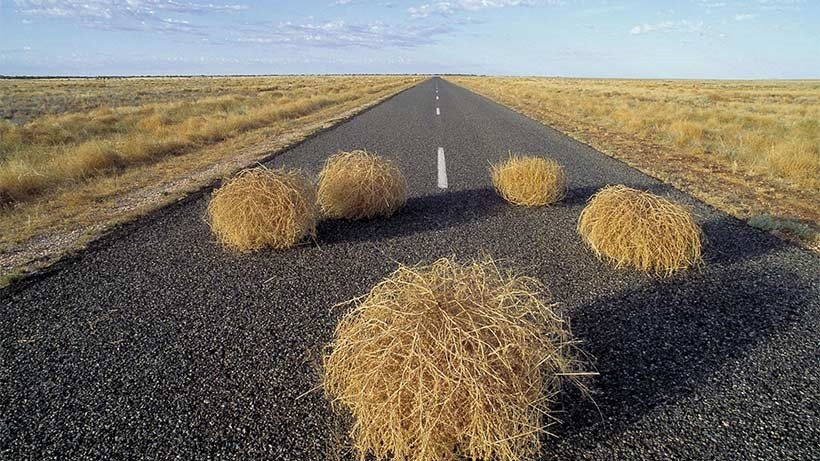 DriveClub is one of the greatest tragedies of this generation. It's a racing that's centred around being socially connected – but its launch was mired with server issues that kept it offline and barely functional for months. It's the sort of thing that'd be a death knell for just about any game – but as the premier, platform exclusive racing game on the PlayStation 4, it had a lot to prove.
All it proved, unfortunately, is that Sony and Evolution don't do enough testing. And it's a pity, because underneath it all, DriveClub is a pretty damned good racing game.
"From a technical perspective, DriveClub definitely has a few "wow" moments that will have you staring at your screen wondering when games started looking this good. Cars flying through the desert at twilight look absolutely incredible as their lights bounce off of each other and the glow of their tail lights warm the part of your brain that likes pretty looking things. It's not consistently as beautiful as its best moments, but overall it's still the sort of game you want to show off to your friends. "
Since then though? The game has gone from strength to strength, adding new modes and features – like some seriously impressive weather, and a standalone bikes expansion that halves the number of wheels on the road.
And it's getting even better, particularly if you're the sort who prefers your racing games to not be quite as arcadey. There's a new hardcore mode coming to the game, which will allow petrolheads to turn off things like assists, traction control, and stability.
Hardcore, a new gameplay option for #DRIVECLUB in February. Traction control, stability control & other assists off! pic.twitter.com/nNo5GcTDSc

— Paul Rustchynsky (@Rushy33) January 22, 2016
This is not for me – as I have a tough enough time staying on the road in games of this sort as it is.
Last Updated: January 25, 2016