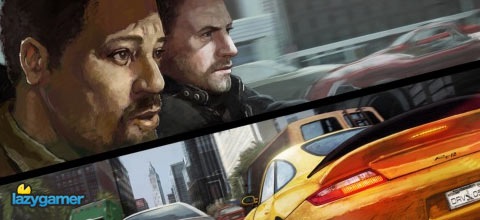 It's still a while before we see Driver: San Francisco on the shelves (end August) but Ubisoft have just released a brand new video giving us some back story into the game and how things are going to play out.
If you've got an incredible memory, or Google, you'll recall that Ubisoft delayed this game way back in July 2010 and at the time said it was because they didn't want to release it in the holiday mess of Halo Reach and Gran Turismo 5.
While at the time that seemed like a plausible reason the massive delay and change in gameplay points to issues in development and hopefully this extra time has given the team the space to create what they always wanted.
Last Updated: April 29, 2011